On October 7, Forward Defense nonresident senior fellow Nicholas Eftimiades was quoted in South China Morning Post discussing the role of intelligence operations in the strategic competition between the United States and China.
He was also quoted in The Wire China, highlighting the geopolitical implications of commercial competition over communications satellites.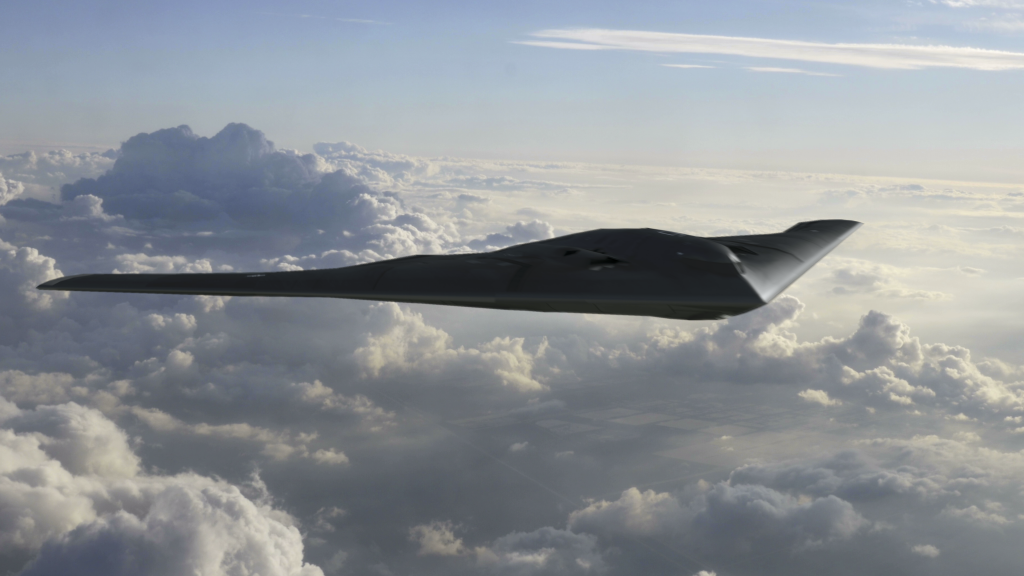 Forward Defense, housed within the Scowcroft Center for Strategy and Security, generates ideas and connects stakeholders in the defense ecosystem to promote an enduring military advantage for the United States, its allies, and partners. Our work identifies the defense strategies, capabilities, and resources the United States needs to deter and, if necessary, prevail in future conflict.
Further reading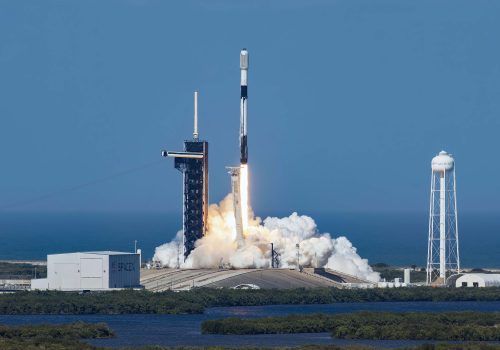 Tue, Aug 30, 2022
Airpower after Ukraine By Julia Siegel
Commercial space companies are enabling critical warfighting functions in Ukraine and will continue to provide a lifeline in future conflict scenarios.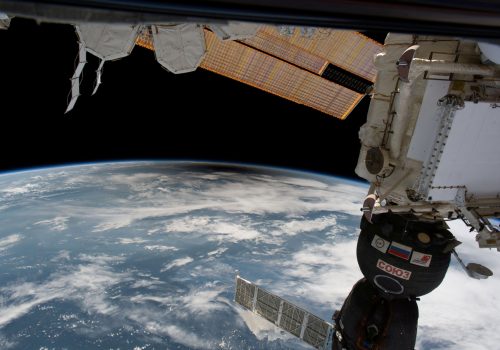 Thu, Apr 27, 2023
Issue Brief By Robert Murray
Robert Murray considers the commercial space market and key drivers of development as part of Forward Defense's series on "Harnessing Allied Space Capabilities."
Thu, Apr 27, 2023
Issue Brief By Robert Murray, Tiffany Vora, and Nicholas Eftimiades
Forward Defense experts examine how US space strategy can recognize the comparative advantage of allies and partners in space and best harness allied capabilities.