On March 9, Mark T. Esper and Deborah Lee James, Atlantic Council Board Directors and Co-Chairs of the Commission on Defense Innovation Adoption, published an op-ed in The Hill. They lay out ways that the Department of Defense can accelerate its ability to harness commercial technology in order to stay ahead of US adversaries. Access the article here or at the button above.
Quickly adopting cutting-edge technology, which is mostly found in the commercial sector, is the key to guaranteeing U.S. military dominance critical to deterring war and winning one if all else fails.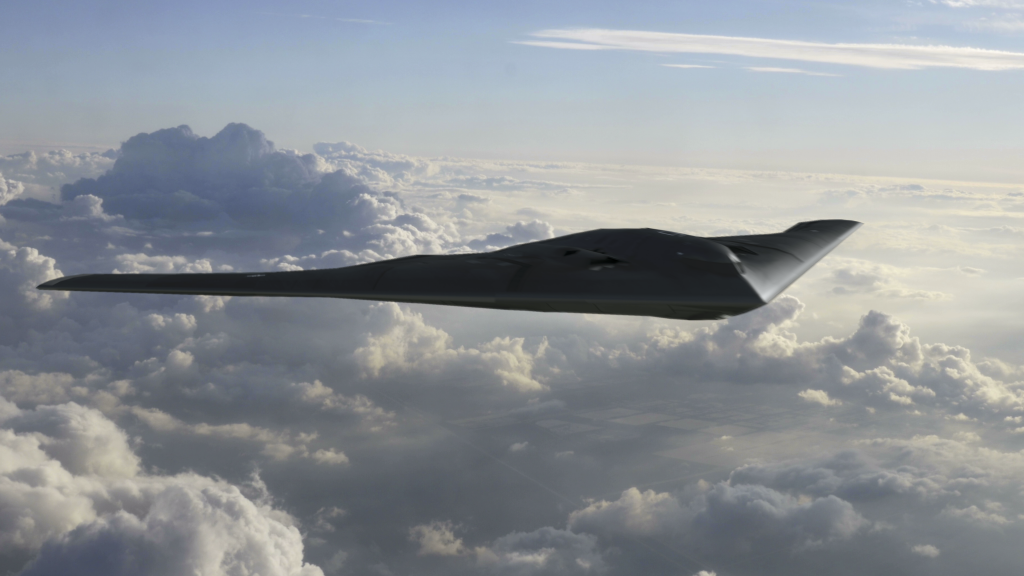 Forward Defense, housed within the Scowcroft Center for Strategy and Security, generates ideas and connects stakeholders in the defense ecosystem to promote an enduring military advantage for the United States, its allies, and partners. Our work identifies the defense strategies, capabilities, and resources the United States needs to deter and, if necessary, prevail in future conflict.