Herr and Handler featured on an episode of the "Acquisition Talk" podcast
Eric Lofgren hosted Trey Herr and Simon Handler from the Cyber Statecraft Initiative on the Acquisition Talk podcast to discuss how the Department of Defense can improve the resilience of its mission systems. The discussion focused the principles and recommendations from their 2020 report published by the Atlantic Council and MIT Lincoln Laboratory, How do you fix a flying computer? Seeking resilience in software-intensive mission systems.
Listen to the podcast:
Read the report:
More about our experts: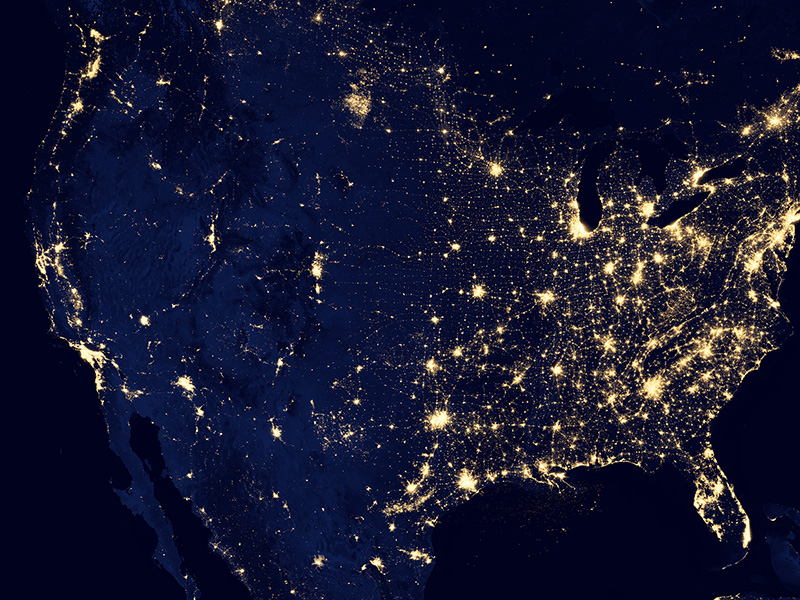 The Atlantic Council's Cyber Statecraft Initiative, under the Digital Forensic Research Lab (DFRLab), works at the nexus of geopolitics and cybersecurity to craft strategies to help shape the conduct of statecraft and to better inform and secure users of technology.