On August 31, Forward Defense nonresident senior fellow Evanna Hu was quoted in a Foreign Policy article titled "'US troop pullout sparks new urgency for Afghan evacuations." In the article, Hu is quoted on the need for scalable infrastructure to track the movement of Afghans and ensure they safely reach third countries.
We need to have a more scalable infrastructure in place in terms of tracking where people are going, making sure that they have third countries to land in and all their paperwork, because this is going to be a problem for as long as the Taliban exists.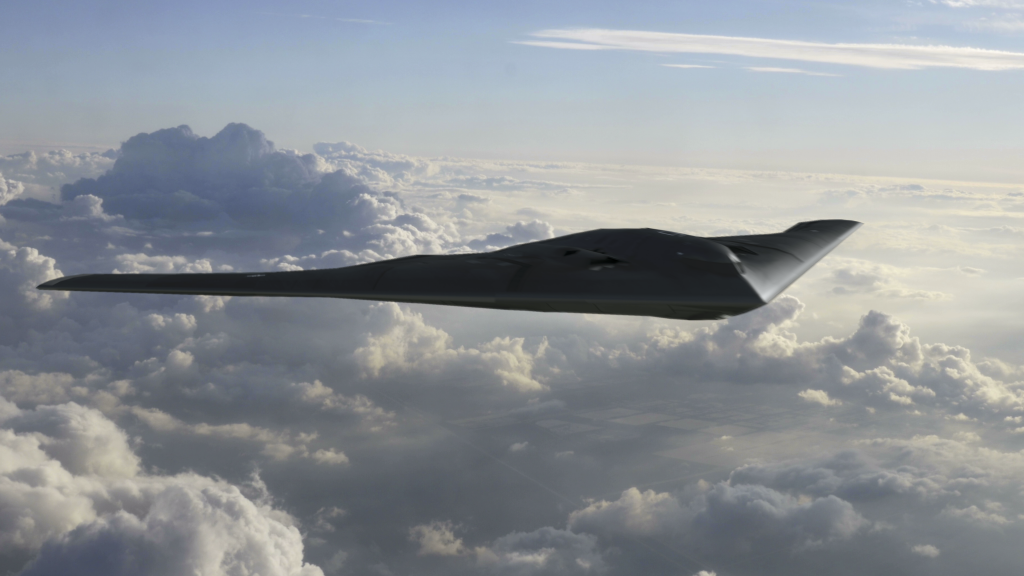 Forward Defense, housed within the Scowcroft Center for Strategy and Security, shapes the debate around the greatest military challenges facing the United States and its allies, and creates forward-looking assessments of the trends, technologies, and concepts that will define the future of warfare.