On October 23, Atlantic Council Nonresident Senior Fellow Michelle Kholos Brooks participated in a panel for the New Light Time Machine project, which revisits past theater productions and creative teams to explore their journeys to production. Brooks discussed her play Hitler's Tasters and how anachronistic events fit in to a modern narrative.
I fear that if we have short memories, things can continue to repeat themselves. I didn't project ahead, I just looked back.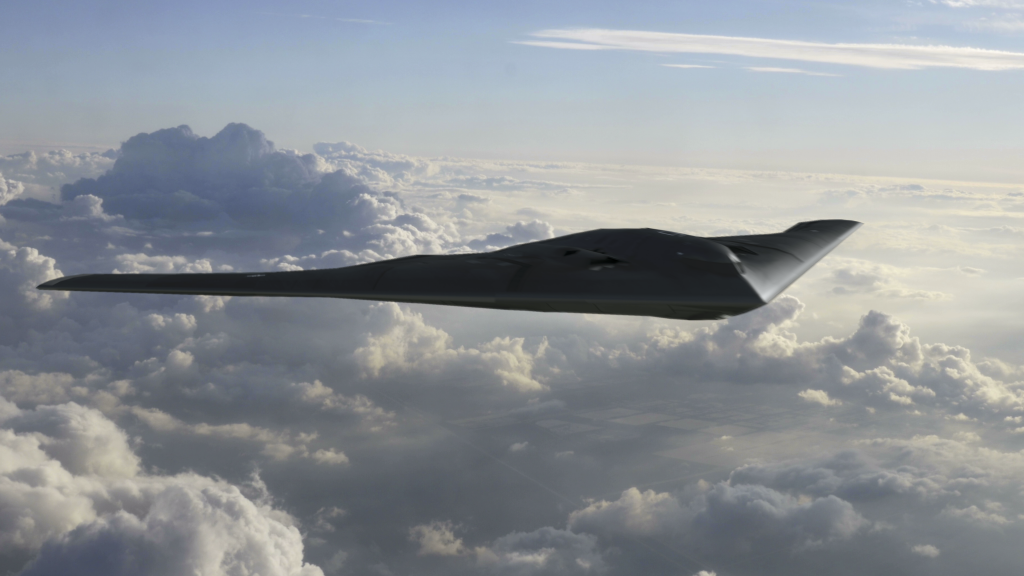 Forward Defense, housed within the Scowcroft Center for Strategy and Security, generates ideas and connects stakeholders in the defense ecosystem to promote an enduring military advantage for the United States, its allies, and partners. Our work identifies the defense strategies, capabilities, and resources the United States needs to deter and, if necessary, prevail in future conflict.