Forward Defense nonresident senior fellow M. Lyla Kohistany was interviewed by CNN on the unfolding situation in Afghanistan. In the interview, she expresses concern that Afghanistan will go back to being a "forgotten place" in the United States after US troops leave.
I'm very concerned that the American people and the world will largely forget about Afghanistan, and it will go back to being a terror zone or safe haven again … who knows how many years down the line we'll end up back in Afghanistan.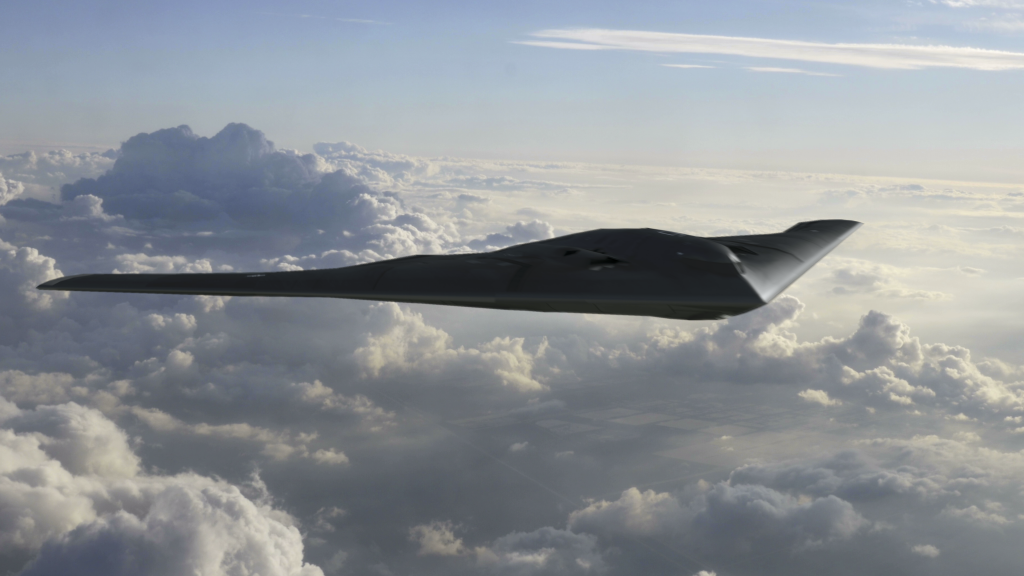 Forward Defense, housed within the Scowcroft Center for Strategy and Security, shapes the debate around the greatest military challenges facing the United States and its allies, and creates forward-looking assessments of the trends, technologies, and concepts that will define the future of warfare.