On May 9, Forward Defense nonresident senior fellow Margarita Konaev co-authored an article in Foreign Affairs titled "Can Ukraine's Military Keep Winning? As the Kremlin's Strategy Shifts, So Must Kyiv's." Konaev argues that while Russia underestimated the strength and resolve of Ukraine's military, Ukraine must adopt guerilla tactics in order to survive and secure the Donbas.
The Ukrainians have another advantage: because they are fighting an existential battle for the continued independence of their country, they are highly motivated and unified. Morale is a force multiplier.

Margarita Konaev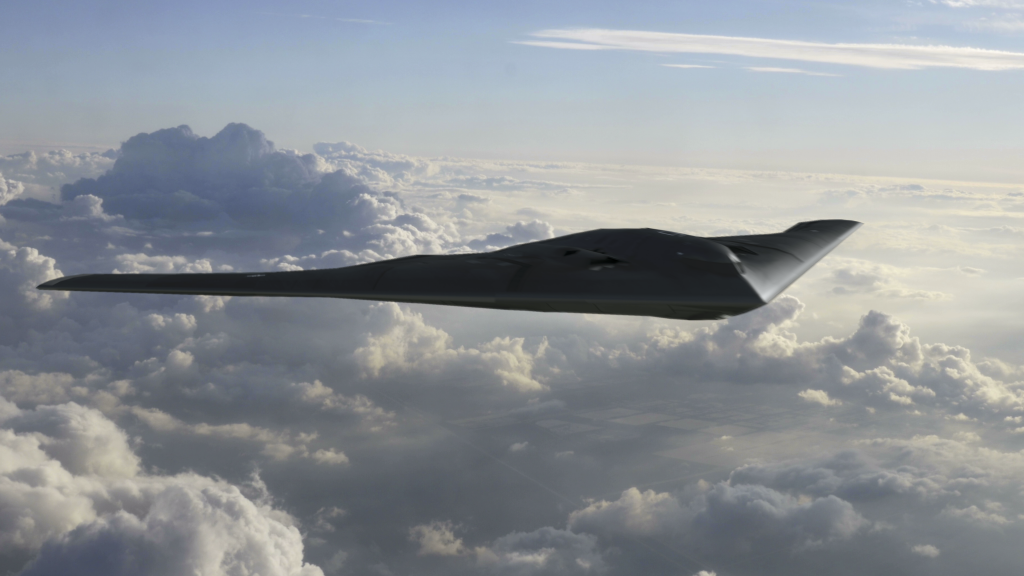 Forward Defense, housed within the Scowcroft Center for Strategy and Security, shapes the debate around the greatest military challenges facing the United States and its allies, and creates forward-looking assessments of the trends, technologies, and concepts that will define the future of warfare.