On August 6, Matthew Kroenig spoke on a televised panel hosted on NHK World-Japan. Dr. Kroenig covered the risks of nuclear escalation due to Russia's invasion of Ukraine, the implications of China's nuclear build up, and the evolution of US nuclear posture.
I think the risk is low, but not zero. I have been saying maybe a 10% chance that Putin uses nuclear weapons…from his point of view using nuclear weapons would be more attractive than losing the war in Ukraine.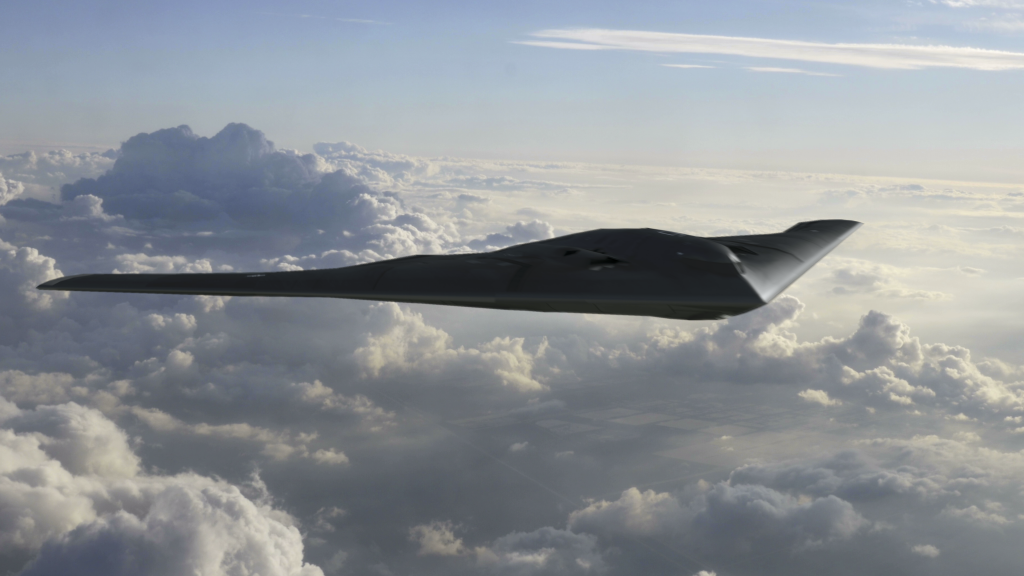 Forward Defense, housed within the Scowcroft Center for Strategy and Security, generates ideas and connects stakeholders in the defense ecosystem to promote an enduring military advantage for the United States, its allies, and partners. Our work identifies the defense strategies, capabilities, and resources the United States needs to deter and, if necessary, prevail in future conflict.