On April 21, Scowcroft Center for Strategy and Security Deputy Director Matthew Kroenig and Forward Defense Assistant Directors Christian Trotti and Mark J. Massa were featured in a Fox News piece on modernizing intercontinental ballistic missiles (ICBMs) through the Ground-Based Strategic Deterrent (GBSD) program. Fox quoted a recent issue brief from Kroenig, Massa, and Trotti that highlights the importance of modernizing the ICBM arsenal at its current level of four hundred missiles.
'A larger arsenal of ICBMs is critical for deterring a nuclear attack. An attacker faced with fewer US ICBM silos would have an easier time disarming the United States,' the report by Matthew Kroenig, Mark J. Massa, Christian Trotti said.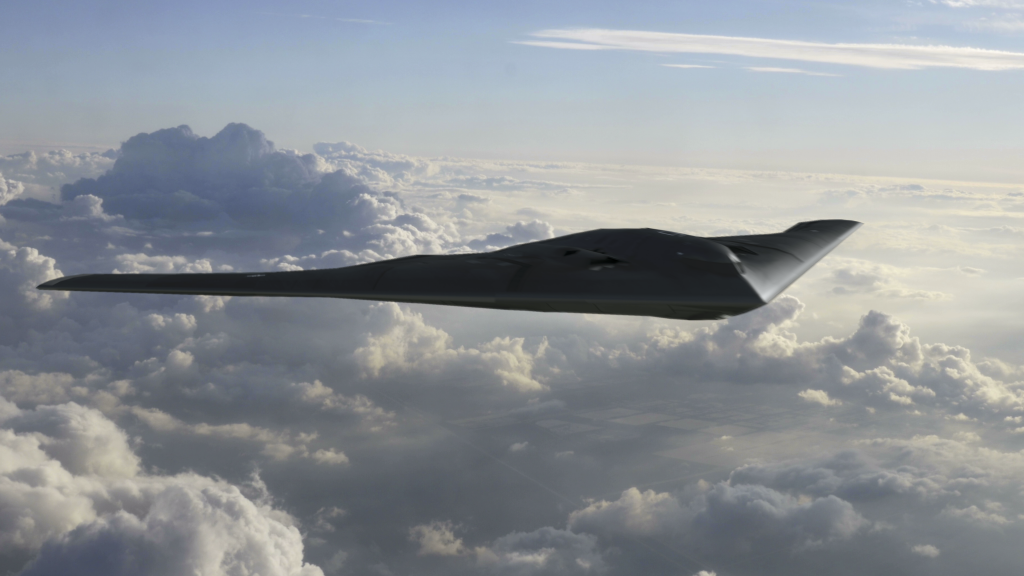 Forward Defense, housed within the Scowcroft Center for Strategy and Security, shapes the debate around the greatest military challenges facing the United States and its allies, and creates forward-looking assessments of the trends, technologies, and concepts that will define the future of warfare.