On March 30, Deputy Director of the Scowcroft Center Matthew Kroenig was quoted in a USNI News article titled "Russian and Chinese Nuclear Threats Pose Problem for US Deterrence, Experts Say." In the article, which summarizes a panel hosted by the Heritage Foundation and Ronald Reagan Presidential Foundation and Institute, Dr. Kroenig is quoted on the threat posed by Chinese nuclear advancement.
China arguably has a [nuclear] threat advantage over the US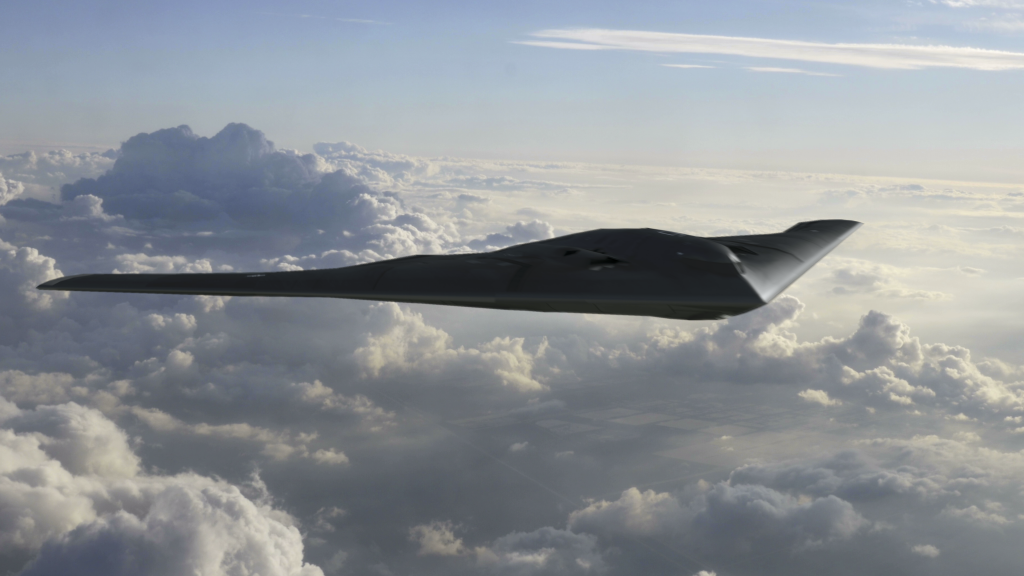 Forward Defense, housed within the Scowcroft Center for Strategy and Security, generates ideas and connects stakeholders in the defense ecosystem to promote an enduring military advantage for the United States, its allies, and partners. Our work identifies the defense strategies, capabilities, and resources the United States needs to deter and, if necessary, prevail in future conflict.