On May 11, Forward Defense Senior US Air Force Fellow Lt Col Christopher P. Mulder published a book review in the Air & Space Power Journal on the novel "Widowmaker: Living and Dying with the Corsair." In the review, Lt Col Mulder outlines the author's use of people to explore the development and combat use of the Corsair.
The British purchased their first Corsair for sea duty more than 75 years ago, and they continue to place trust in the American aerospace industry today.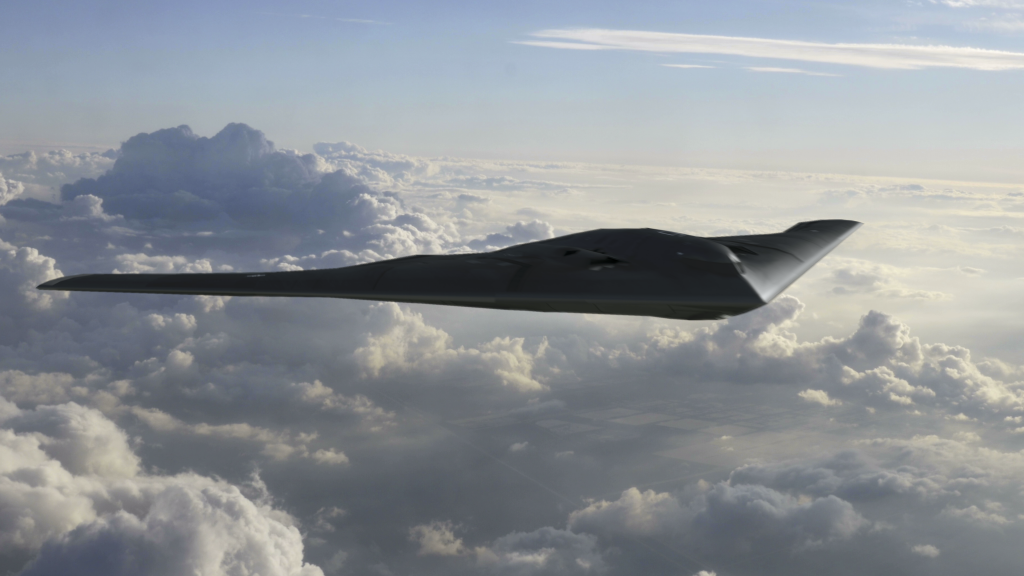 Forward Defense, housed within the Scowcroft Center for Strategy and Security, shapes the debate around the greatest military challenges facing the United States and its allies, and creates forward-looking assessments of the trends, technologies, and concepts that will define the future of warfare.