On February 9, POLITICO published an article titled "Lloyd Austin takes first steps to repair a battered Pentagon." In this piece, Forward Defense and Transatlantic Security Initiative Nonresident Senior Fellow Kathleen J. McInnis was quoted on the state of civil-military relations during the Trump administration, noting the erosion of civilian oversight that took place at the Pentagon.
A preponderance of evidence suggests that over the past decade, OSD's ability to perform [its civilian] mission has been degraded due to headquarters reductions, budget cuts, furloughs, and the failure to appoint and confirm civilian leaders … As a result, tasks and issues migrated to the joint staff.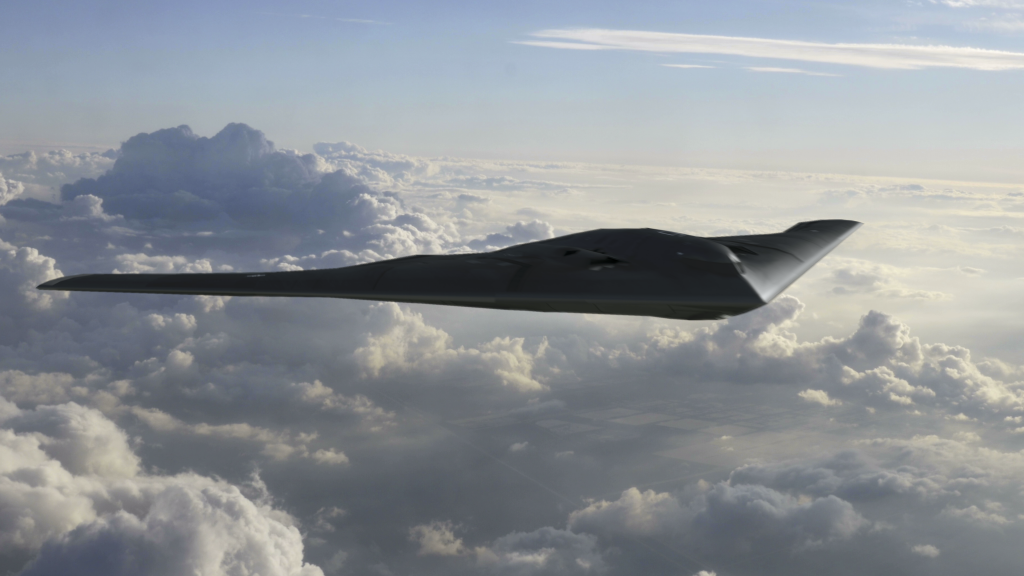 Forward Defense, housed within the Scowcroft Center for Strategy and Security, generates ideas and connects stakeholders in the defense ecosystem to promote an enduring military advantage for the United States, its allies, and partners. Our work identifies the defense strategies, capabilities, and resources the United States needs to deter and, if necessary, prevail in future conflict.