In January, Forward Defense Nonresident Senior Fellow Tate Nurkin published the latest issue of Deftech Scan. Published by Armasuisse (the Swiss Federal Office for Defense Procurement), Deftech Scan is a publication intended to give an overview of new technologies and capabilities in the defense sector. In the January edition, Nurkin focused specifically on the "intelligentization of warfare" and what enhanced, AI-enabled technologies may portend for modern war-fighting.
…the implications of new technology-enabled capabilities and the military and geopolitical competitions they create…are…unpredictable.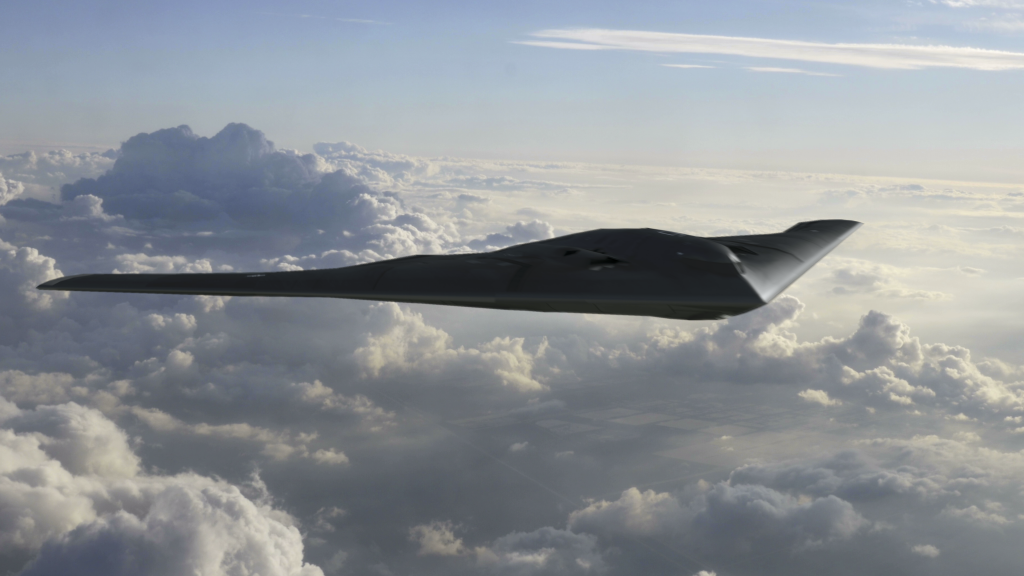 Forward Defense, housed within the Scowcroft Center for Strategy and Security, generates ideas and connects stakeholders in the defense ecosystem to promote an enduring military advantage for the United States, its allies, and partners. Our work identifies the defense strategies, capabilities, and resources the United States needs to deter and, if necessary, prevail in future conflict.