On July 16, Scowcroft Center for Strategy and Security Director Barry Pavel revisits in the New Voice of Ukraine his four different scenarios on how the war in Ukraine might end. Pavel suggests how they might be amended in light of new developments in Ukraine.
Foresight is a strategic exercise that requires returning to the original evidence; the assumptions and scenarios should be modified in accordance with actual events.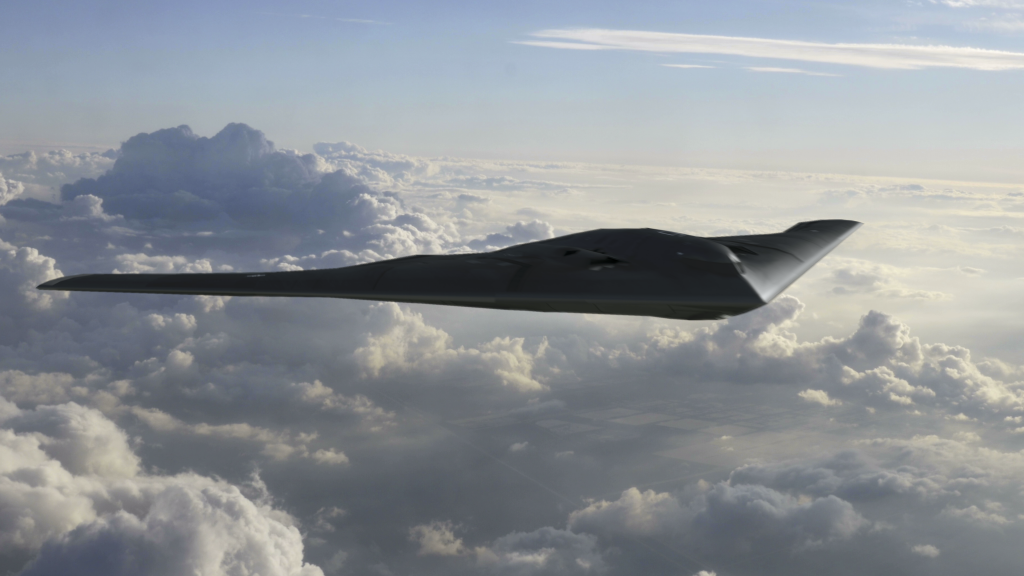 Forward Defense, housed within the Scowcroft Center for Strategy and Security, shapes the debate around the greatest military challenges facing the United States and its allies, and creates forward-looking assessments of the trends, technologies, and concepts that will define the future of warfare.