On February 7, Forward Defense nonresident senior fellow Marc Polymeropoulos wrote an op-ed in the Washington Examiner on shifting the US mindset from one of disaster prevention, to one of adaptation. As the Russia-Ukraine crisis develops, "The devil and Ukraine" urges US officials to plan for the worst, instead of hoping for the best.
In thinking about the world, it never is enjoyable to plan for worst-case scenarios. Yet we must do so.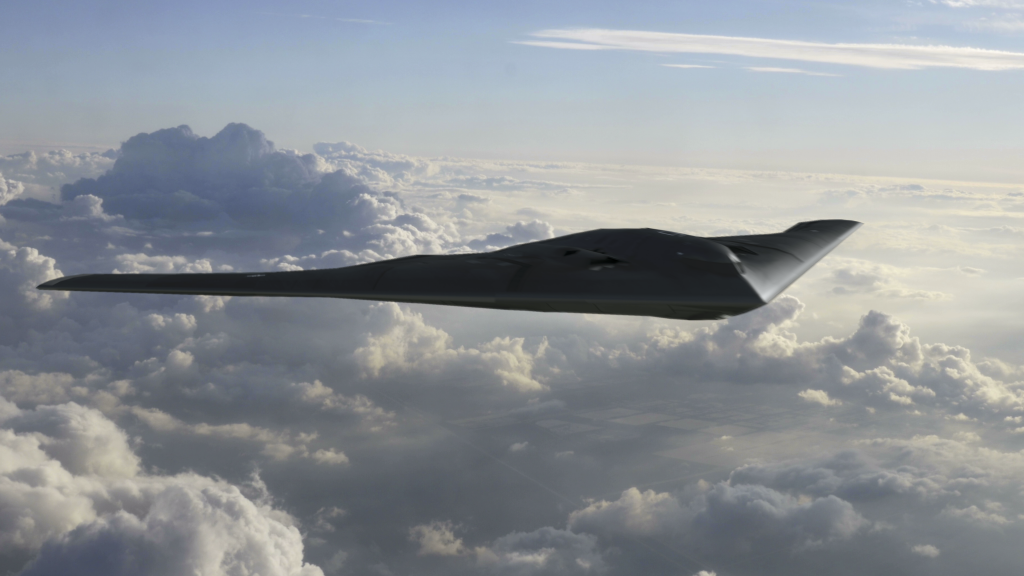 Forward Defense, housed within the Scowcroft Center for Strategy and Security, generates ideas and connects stakeholders in the defense ecosystem to promote an enduring military advantage for the United States, its allies, and partners. Our work identifies the defense strategies, capabilities, and resources the United States needs to deter and, if necessary, prevail in future conflict.