On August 21, Forward Defense nonresident senior fellow Scott Cooper was quoted in an article in Al Jazeera titled "Afghanistan shows 'limitations' of US military." In the article, Cooper comments on the trade-offs between diplomacy and military responses in Afghanistan.
The military option is oftentimes the most fraught and difficult and probably not the right option if there are not other things that are involved such as a diplomatic option.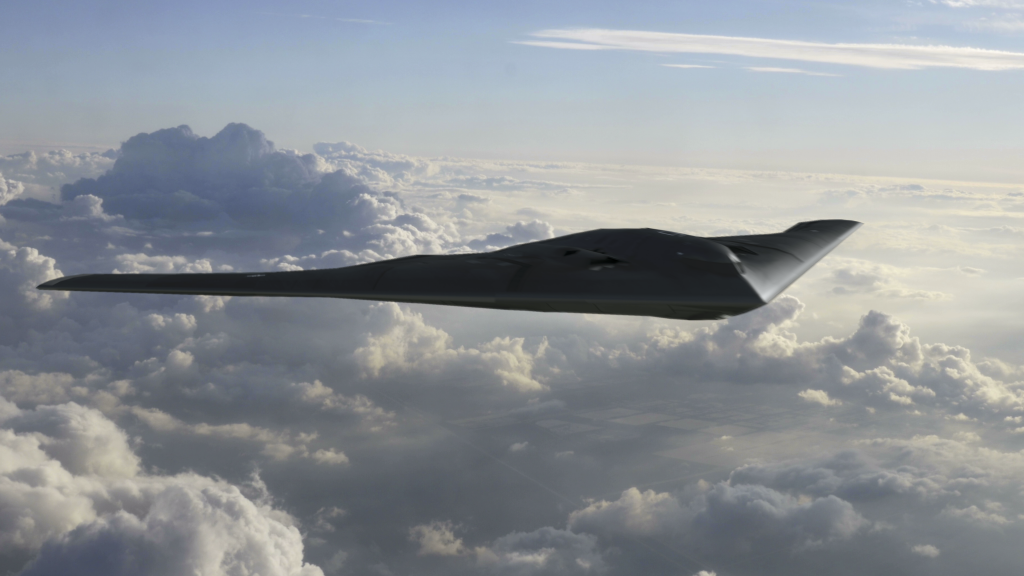 Forward Defense, housed within the Scowcroft Center for Strategy and Security, shapes the debate around the greatest military challenges facing the United States and its allies, and creates forward-looking assessments of the trends, technologies, and concepts that will define the future of warfare.