On October 15, Julia Siegel was quoted in a Newsweek article by James Bickerton on how the Starlink satellite constellation is helping to enable Ukrainian forces.
Starlink has been a 'lifeline' to Ukraine, a country with no national space capability, and its deactivation may hinder Kyiv's communications capabilities.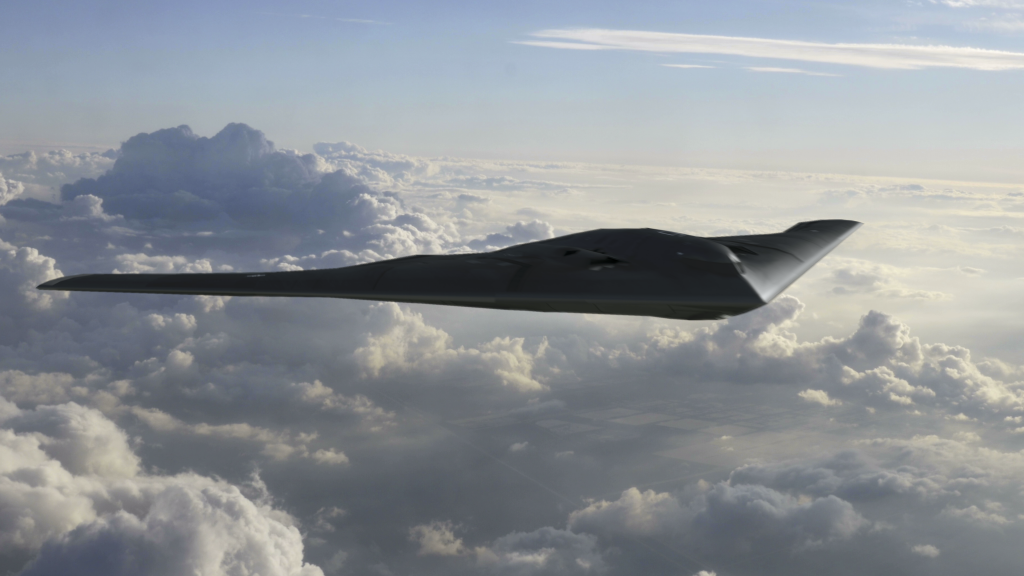 Forward Defense, housed within the Scowcroft Center for Strategy and Security, generates ideas and connects stakeholders in the defense ecosystem to promote an enduring military advantage for the United States, its allies, and partners. Our work identifies the defense strategies, capabilities, and resources the United States needs to deter and, if necessary, prevail in future conflict.