In the June 2023 Issue of Longitude, Forward Defense Nonresident Senior Fellow Marco Tantardini published an article on the state of the space industry work force. He noted that the average age of many employees of aerospace companies is rising closer to retirement and that there is competition from other sectors for qualified engineers.
The European Space Agency (ESA) has about 2,400 staff members and expects that by 2030 44% of its personnel will retire.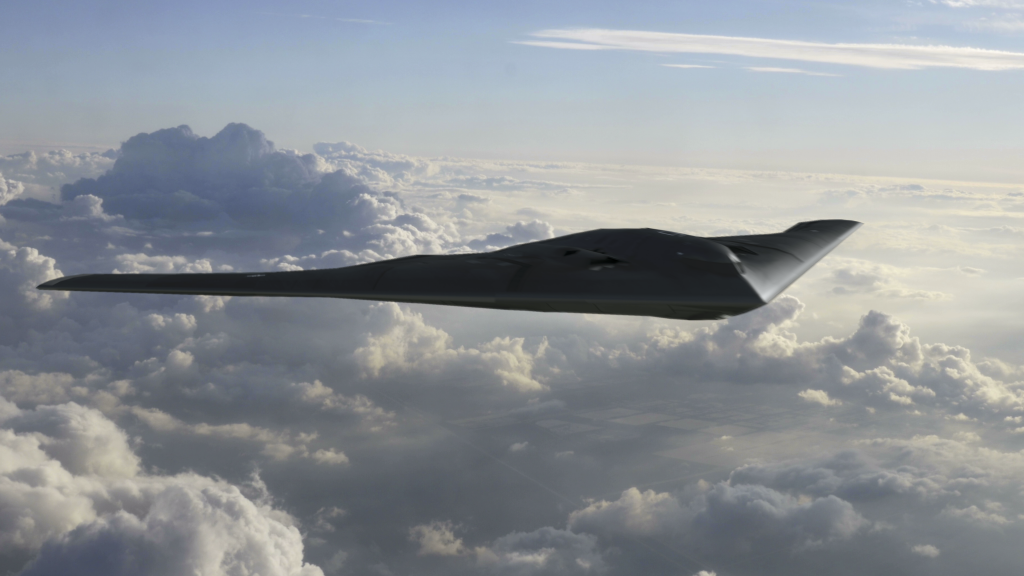 Forward Defense, housed within the Scowcroft Center for Strategy and Security, generates ideas and connects stakeholders in the defense ecosystem to promote an enduring military advantage for the United States, its allies, and partners. Our work identifies the defense strategies, capabilities, and resources the United States needs to deter and, if necessary, prevail in future conflict.