On April 28, Forward Defense and Rafik Hariri Center and Middle East Programs Nonresident Senior Fellow Thomas S. Warrick published an article in the Cipher Brief titled "How do we get past the coming border crisis?" In the article, Warrick argues that Congress must push for an emergency supplemental appropriation to give the relevant agencies the necessary resources to expand capacity quickly.
There is no substitute in a security and humanitarian crisis for ready cash…The lesson for today to address the security and humanitarian situation at the southwest border, is that Congress needs to act now, and in a bipartisan way, as it did in June 2019.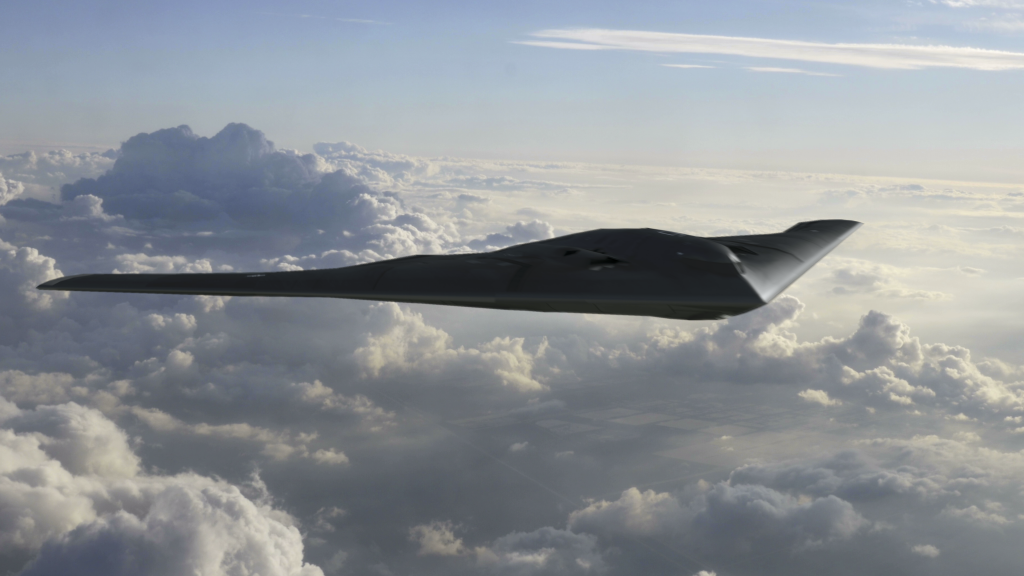 Forward Defense, housed within the Scowcroft Center for Strategy and Security, shapes the debate around the greatest military challenges facing the United States and its allies, and creates forward-looking assessments of the trends, technologies, and concepts that will define the future of warfare.