On March 11, Forward Defense senior fellow and acting director of Rafik Hariri Middle East Programs Thomas Warrick was quoted in a CNN article titled "Report finds 'significant gaps' in DHS' ability to detect violent extremism in its ranks." Warrick explains that if the Department of Homeland Security (DHS) wants to crackdown on violent extremism in its organization then it must develop and enforce stricter behavior standards.
[DHS needs] to have an enforceable standard of what conduct will get you disciplined.

Thomas Warrick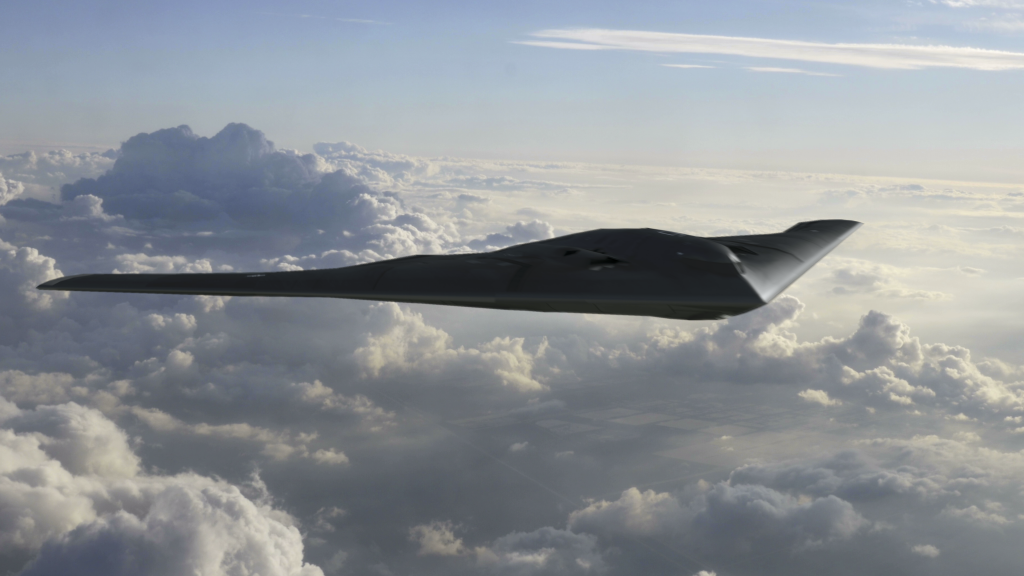 Forward Defense, housed within the Scowcroft Center for Strategy and Security, generates ideas and connects stakeholders in the defense ecosystem to promote an enduring military advantage for the United States, its allies, and partners. Our work identifies the defense strategies, capabilities, and resources the United States needs to deter and, if necessary, prevail in future conflict.