On August 24, Forward Defense and Rafik Hariri Center for the Middle East nonresident senior fellow Thomas S. Warrick was quoted in a POLITICO article titled "'An enormously valuable trove': America's race against Afghan data." In the article, Warrick comments on securing Afghan data in the face of Taliban rule in Afghanistan.
There's almost no doubt that they've gotten their hands on an enormously valuable trove of information that they can exploit at their leisure.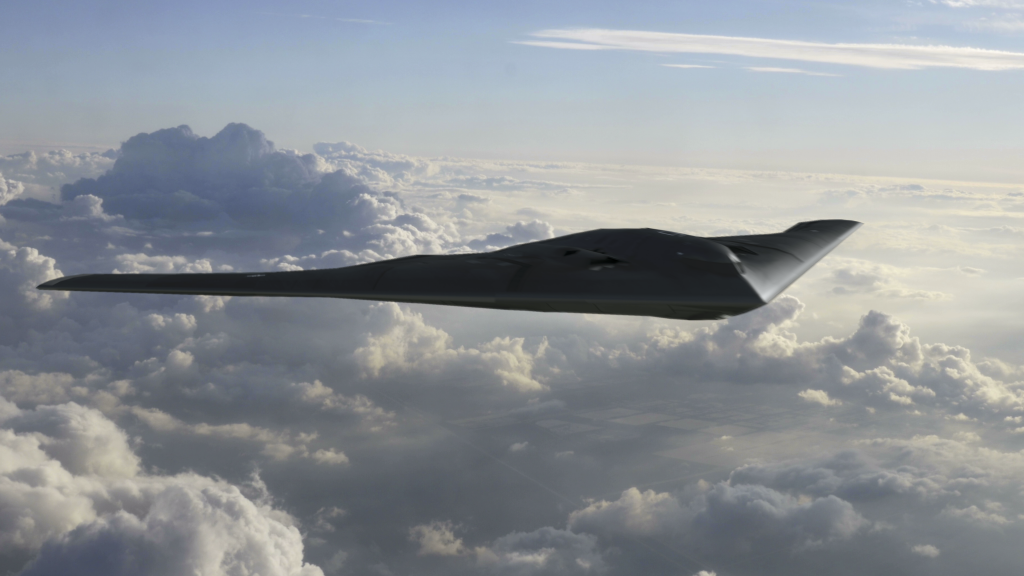 Forward Defense, housed within the Scowcroft Center for Strategy and Security, shapes the debate around the greatest military challenges facing the United States and its allies, and creates forward-looking assessments of the trends, technologies, and concepts that will define the future of warfare.