Director for Northern Europe Anna Wieslander spoke to the Svergies Radio on the visiting Hungarian delegation to Stockholm, which met with parliamentarians to discuss NATO membership.
Further reading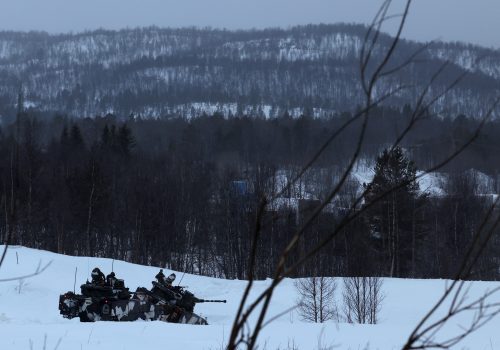 Tue, Feb 7, 2023
New Atlanticist By Eric Adamson and Minna Ålander
Finland proceeding without Sweden should be a last resort because of all the strategic and logistical difficulties it would create.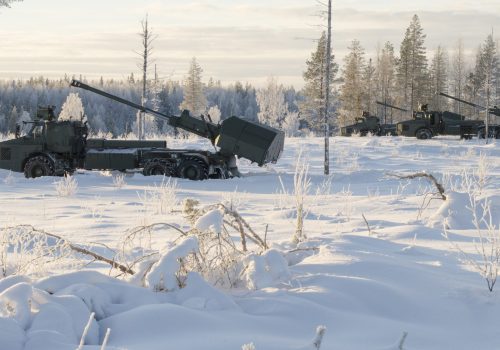 Fri, Jan 6, 2023
Issue Brief By Anna Wieslander, Eric Adamson, Jesper Lehto
NATO is approaching its ninth round of enlargement. The accession of Sweden and Finland—two solid democracies and defenders of the international-rules based order—into the Alliance will strengthen the core of the transatlantic community.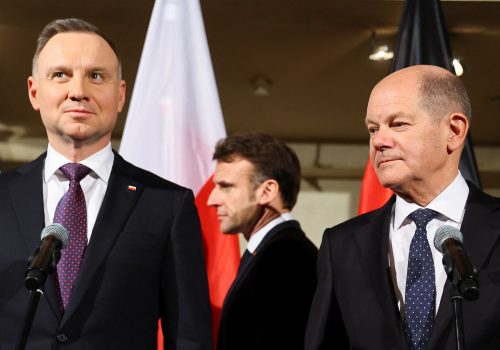 Wed, Feb 22, 2023
New Atlanticist By Anna Wieslander
There is fear of escalation, fear of having Ukraine fully in the European family, fear of a defeated Russia, and fear of a defeated Ukraine.