Anna Wieslander spoke at two sessions at the Warsaw Security Forum. First, the roundtable "European Security and the Baltic Sea: Self-Defence or Collective Defence?" where she addressed threat perceptions vis-à-vis Russia with Suzanne Raine, Cambridge Centre for Geopolitics; Robert Pszczel, NATO Public Diplomacy Division; Gen. (ret.) Mark Carleton-Smith, UK Chief of the General Staff; and Catherine Ashton, Woodrow Wilson Center and former EU HRVP.

Secondly, the high- level panel Late or Just in Time? A new NATO at Dawn of Global Competition," where she spoke on how Sweden would contribute to the Alliance – both politically and militarily – and how will this contribution along with Finish membership would impact security in the Baltic Sea. Panelists included NATO Assistant Secretary-General for Public Diplomacy Baiba Braže and Estonian Minister of Defence Hanno Pevkur.
Further reading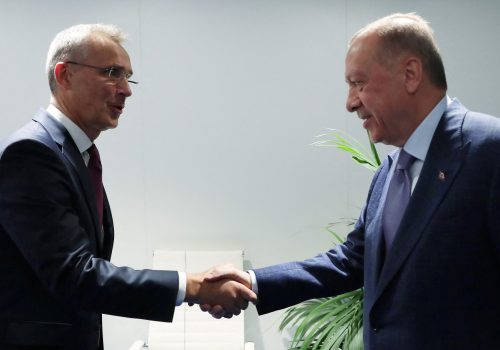 Tue, Jun 28, 2022
Fast Thinking By Atlantic Council
Ankara got exactly what it wanted in exchange for paving the way for Sweden and Finland to join the Alliance.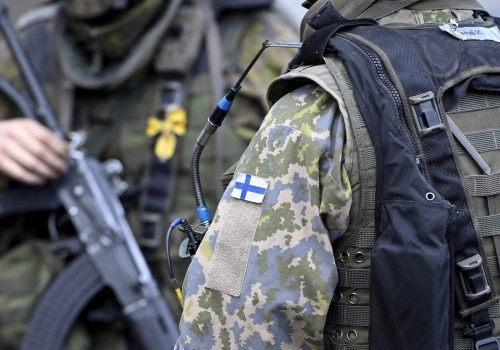 Fri, May 13, 2022
New Atlanticist By Christopher Skaluba, Anna Wieslander
Both have put in the prescient and painstaking work to make a potential transition from partner to member so straightforward.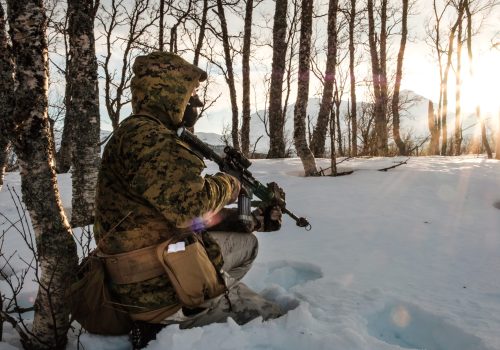 Wed, Mar 30, 2022
Report By David Auerswald
This report maps Arctic allies' and partners' defense strategies and domain awareness capabilities to make recommendations for enhancing Arctic security.