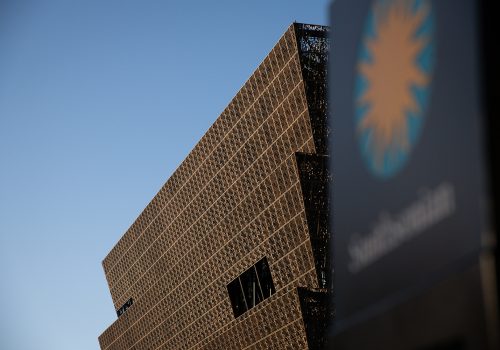 Thu, Jan 28, 2021
"The role of a museum is not just to look back, but to collect today for tomorrow," Lonnie G. Bunch said during an Atlantic Council Front Page virtual conversation with Dr. Richard Kurin, the Smithsonian's distinguished scholar and ambassador-at-large.
ACFrontPage by Larry Luxner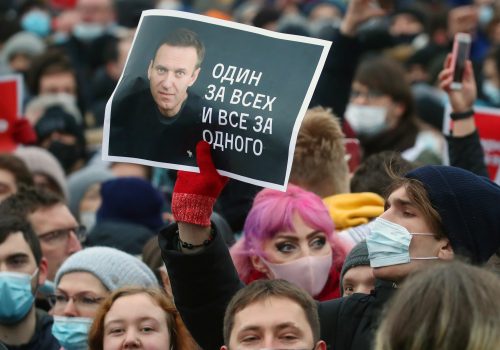 Wed, Jan 27, 2021
As Russians took to the streets across eleven time zones on January 23 to protest the jailing of opposition leader Alexei Navalny, many of them also had protests in neighboring Belarus on their minds.
UkraineAlert by Brian Whitmore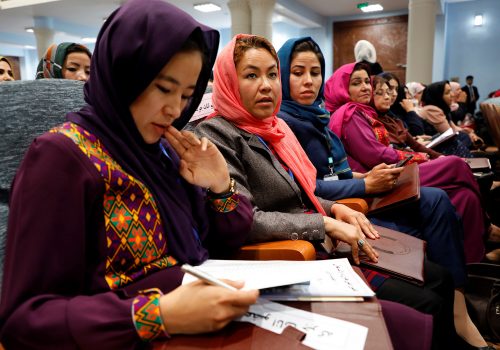 Wed, Oct 28, 2020
The progress Afghan women have made in the years since the fall of the Taliban regime could be at risk, Ghani said, should the Taliban be given too much power as part of a peace settlement.
Diversity, Equity, and Inclusion by David A. Wemer
Programs