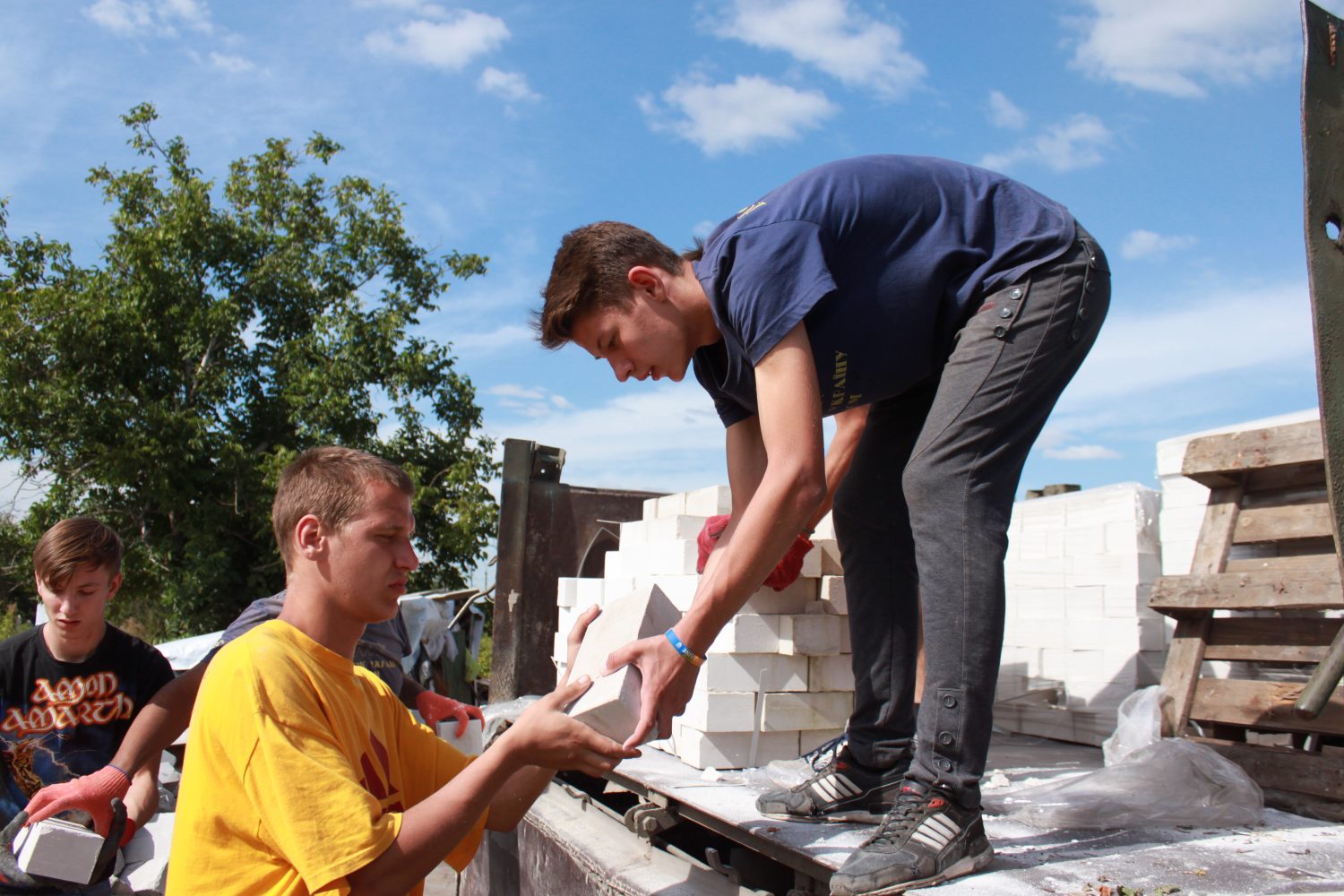 Thu, Oct 3, 2019
Five years after Kramatorsk, our volunteer initiative has become the largest volunteer movement in Ukraine with a network of more than 2,500 volunteers. Together, we have restored housing for 220 families and helped 17 cities create their own youth centers.
UkraineAlert by Yurko Didula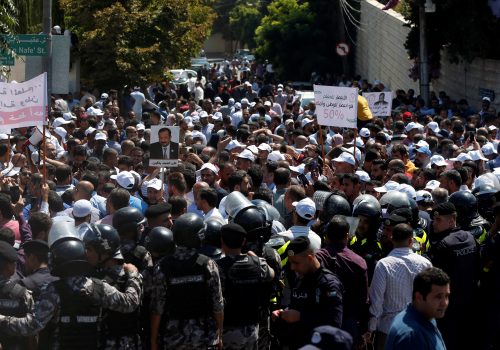 Fri, Sep 27, 2019
Teachers in Jordan are starting the third week of one of the longest strikes by educators in the region's history. Negotiations with the government have stalled, and there is no end in sight.
MENASource by Tuqa Nusairat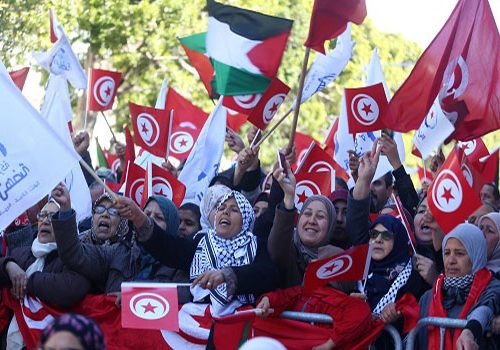 Fri, Jan 19, 2018
Regardless of the protesters substantive demands, it is important for the government to keep in mind that Tunisia would not be where it is today had it not been for civil society work and vigilance.
MENASource by Wafa Ben-Hassine