Tue, Apr 21, 2020
At the beginning of April, the Atlantic Council GeoTech Center published an data-driven analysis examining "Global food security during COVID-19". This follow-up report dives into three specific food security concerns informed by that data and presents three solutions that world leaders can implement now to get ahead of the negative impacts of COVID-19 on the global food supply.
GeoTech Cues by Sara-Jayne Terp, Sahil Shah (Guest Author), and Molly Jahn (Guest Author)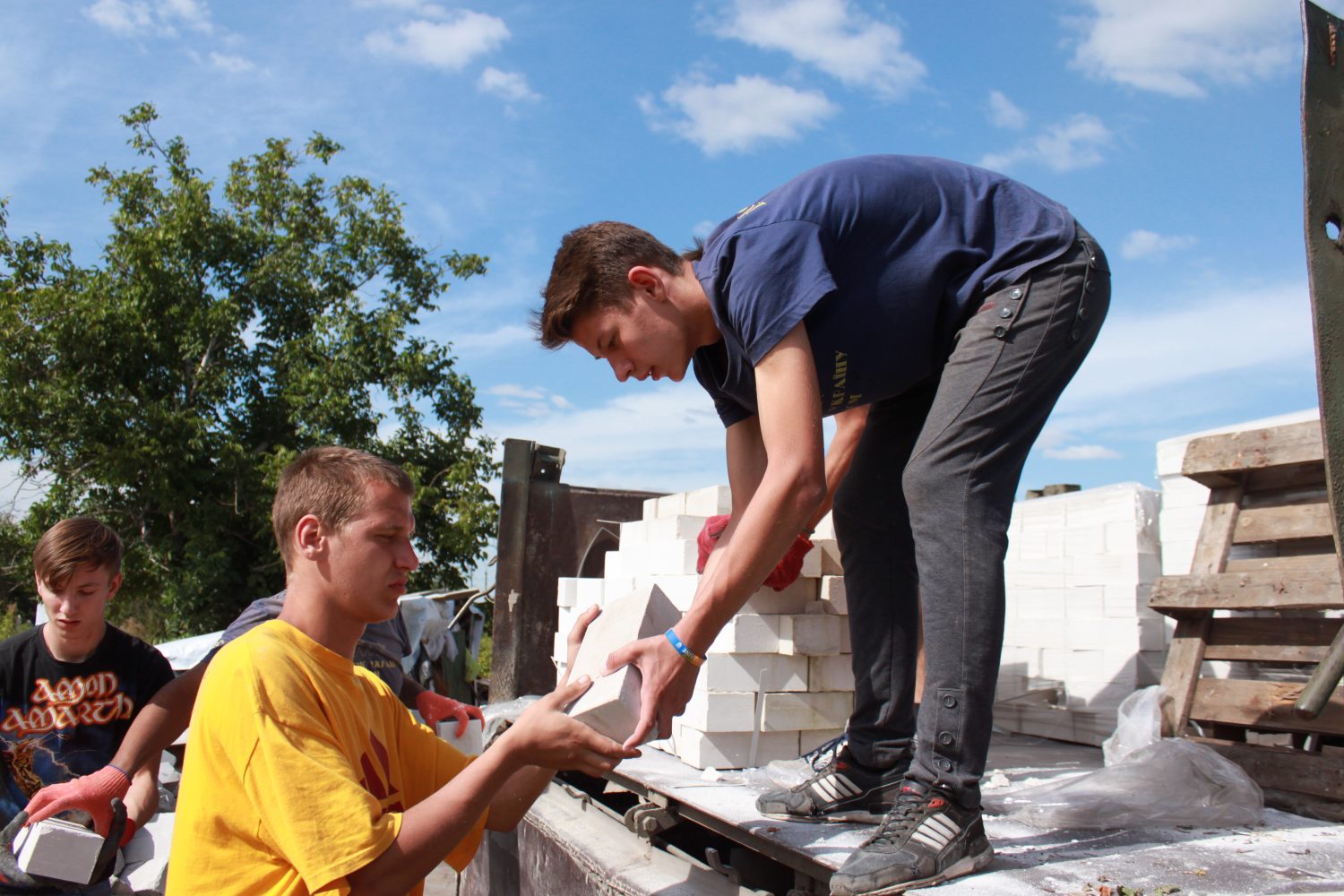 Thu, Oct 3, 2019
Five years after Kramatorsk, our volunteer initiative has become the largest volunteer movement in Ukraine with a network of more than 2,500 volunteers. Together, we have restored housing for 220 families and helped 17 cities create their own youth centers.
UkraineAlert by Yurko Didula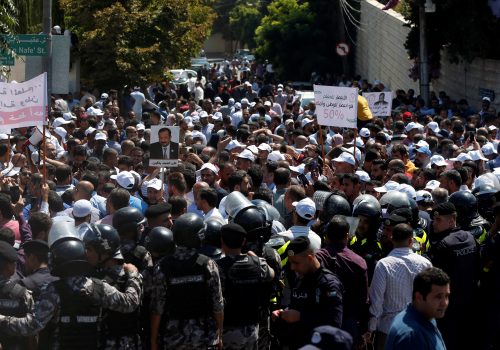 Fri, Sep 27, 2019
Teachers in Jordan are starting the third week of one of the longest strikes by educators in the region's history. Negotiations with the government have stalled, and there is no end in sight.
MENASource by Tuqa Nusairat
Programs