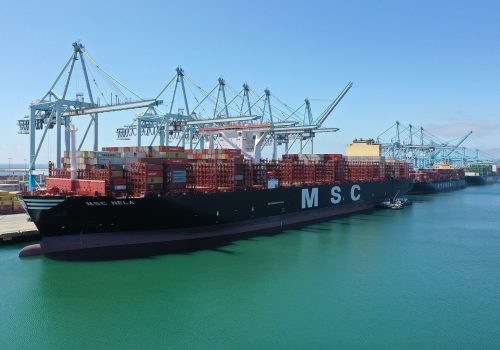 Tue, Oct 13, 2020
With greater than 90 percent of all global trade tonnage transported by sea and vital global energy networks, maritime infrastructure has never been more essential and yet also more at risk.
New Atlanticist by Cyber Statecraft Initiative

Thu, Aug 13, 2020
A transcript of the meeting between Putin and his internet regulator shows, unsurprisingly, that the Kremlin continues using its rubber-stamped laws to justify internet censorship and control. But it also demonstrated the Kremlin's growing desire to undermine the Western-led open democratic internet model.
New Atlanticist by Justin Sherman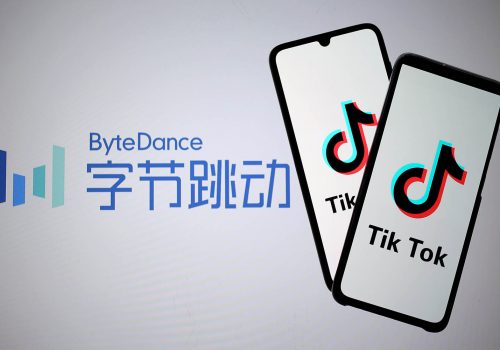 Fri, Aug 7, 2020
There are real security questions to ask about Chinese government influence over technology companies; but the idea of broadly banning TikTok is a bad one that steps in the wrong direction on protecting a free and open internet.
New Atlanticist by Justin Sherman
Programs