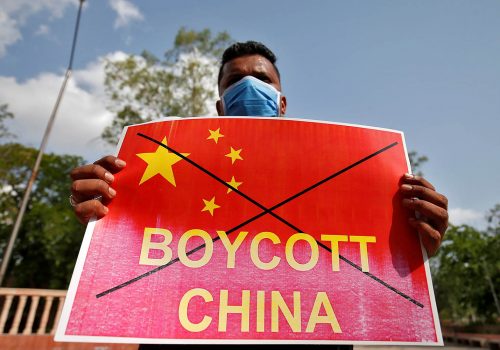 Fri, Sep 11, 2020
US and Chinese tech companies, including in the cloud computing space, are competing for users within India. As the Indian government's relations with Beijing change, so too does the landscape of this technological battleground.
New Atlanticist by Justin Sherman and Lily Liu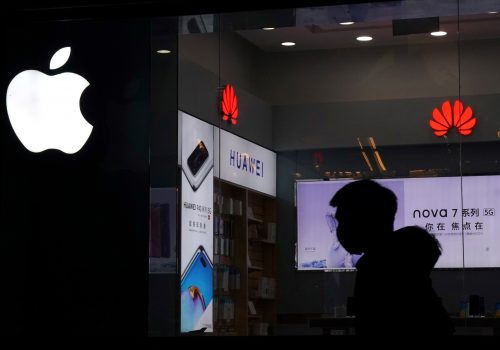 Tue, Sep 8, 2020
The COVID-19 pandemic has exacerbated fragmentation of the postwar world order. Its most poignant manifestation is in an intensifying competition between the United States and China for political and strategic influence. In essence, the post-Cold War globalized economic order has gradually morphed into a "one world, two systems" configuration, edging toward a new Cold War.
Issue Brief by Hung Tran

Tue, Apr 20, 2021
What exactly is a Central Bank Digital Currency (CBDC) and how does the research compare globally?
EconoGraphics by GeoEconomics Program and Belfer Center for Science and International Affairs