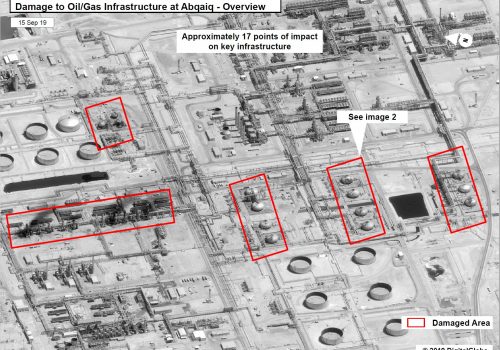 Wed, Sep 18, 2019
The precision of the aerial attack on Abqaiq, whether it originated in Iran or outside it, shows both a willingness to target strategic critical infrastructure and a capability for extreme precision.
MENASource by Thomas S. Warrick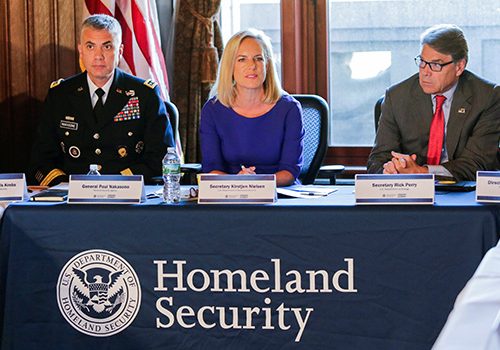 Wed, Oct 17, 2018
The United States, like many of its allies, is at a tipping point. We must step up and make it more difficult for our adversaries to breach our critical infrastructure.
New Atlanticist by Michael K. Daly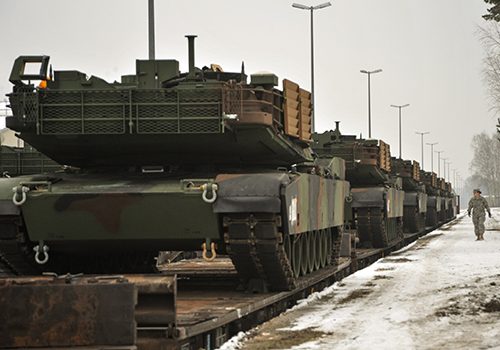 Tue, Jan 8, 2019
To mitigate the threats cyberattacks pose to power grids, both national governments and private companies need to join forces and build public-private-partnerships to address the cyber dimension of energy security.
New Atlanticist by Lukas Trakimavičius