Tue, Jan 19, 2021
Culture and identity have been at the heart of the hybrid war waged by Russia against Ukraine for the past seven years.
UkraineAlert by Marina Pesenti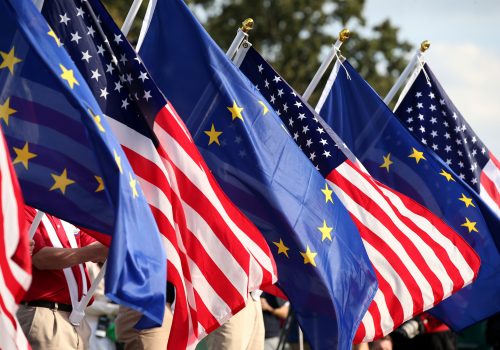 Sun, Jun 14, 2020
It's time to take urgent measures to head off the danger of "transatlantic decoupling," a strategic shift that would put at risk more than seven decades of gains in democracy, open markets and individual rights. Two world wars have taught us where transatlantic neglect can lead, while the history of the past 75 years underscores the value of common cause. We forget those lessons at our peril.
Inflection Points by Frederick Kempe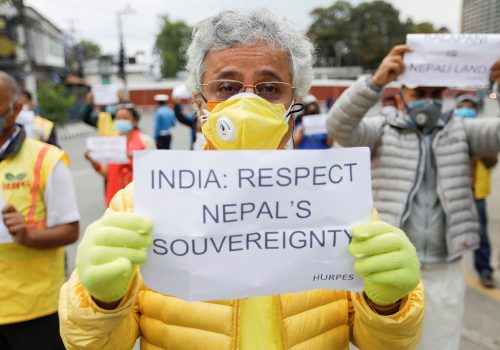 Thu, May 28, 2020
India and Nepal's "special relationship," clearly leaves Nepal at the short end of the stick. New Delhi must consult more with Kathmandu and reassure its smaller sibling that policies meant to increase ties between both neighbors—such as the building of the link road—are beneficial to citizens of both countries, rather than come at the expense of the Nepalese.
New Atlanticist by Rudabeh Shahid