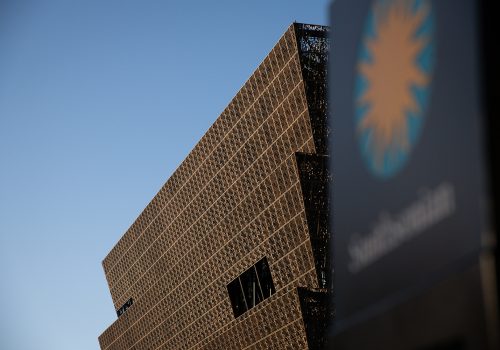 Thu, Jan 28, 2021
"The role of a museum is not just to look back, but to collect today for tomorrow," Lonnie G. Bunch said during an Atlantic Council Front Page virtual conversation with Dr. Richard Kurin, the Smithsonian's distinguished scholar and ambassador-at-large.
ACFrontPage by Larry Luxner

Thu, Jan 28, 2021
President Joe Biden came into office promising to make big moves to address climate change. Yesterday he got to work with a bevy of executive orders designed to take some of the new administration's first major steps. What do they mean?
Fast Thinking by Atlantic Council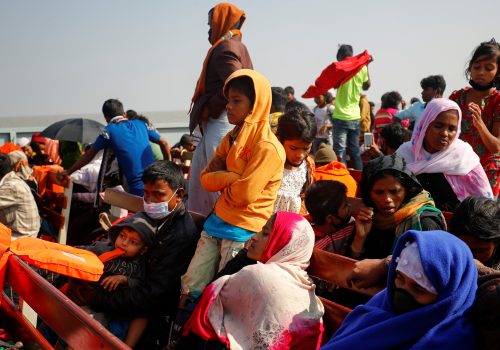 Wed, Jan 20, 2021
On December 4, 2020, Dhaka followed through on its promise to move refugees from Cox's Bazar to Bhasan Char, starting a new, unpredictable chapter in the Rohingya crisis. However, Bhasan Char does not solve these problems as much as it relocates them. Separating some refugees from others does not address the underlying drivers of crime within the refugee camps. If anything, relocation splinters aid response, and further attenuates humanitarian space.
SouthAsiaSource by Imrul Islam
Programs