Fri, May 29, 2020
The US National Guard is stepping up their COVID-19 response with food banks, testing sites, nursing homes, and personal protective equipment distribution across the United States. "What makes us particularly effective in relation to the COVID-19 response is the unique, very deep connections with our communities and our homelands," the Chief of the National Guard Bureau General Joseph L. Lengyel said.
New Atlanticist by Katherine Walla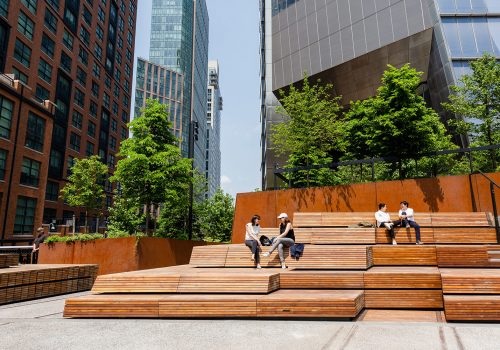 Thu, May 21, 2020
While many officials worry about their potential bandwidths to deal with two major problems at the same time, Dr. Aaron Bernstein explained that both crises "share the same causes and that means they share the same solutions."
New Atlanticist by David A. Wemer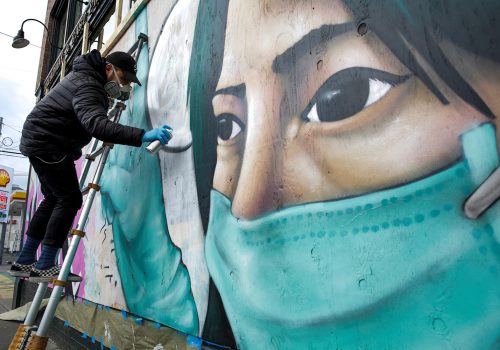 Fri, Apr 3, 2020
As we contemplate the road back from the coronavirus depression, we need to think big and fix things, at home and abroad. We're still going deeper into an American disaster. But American resilience can get us out of it.
New Atlanticist by Daniel Fried
Programs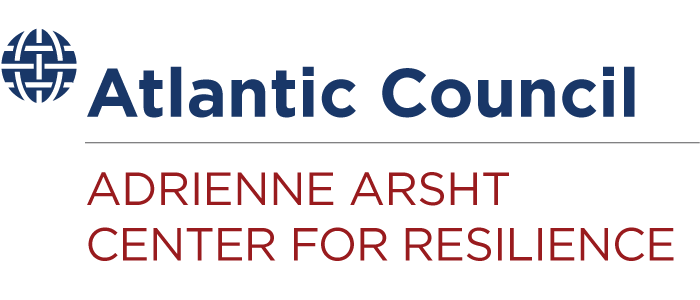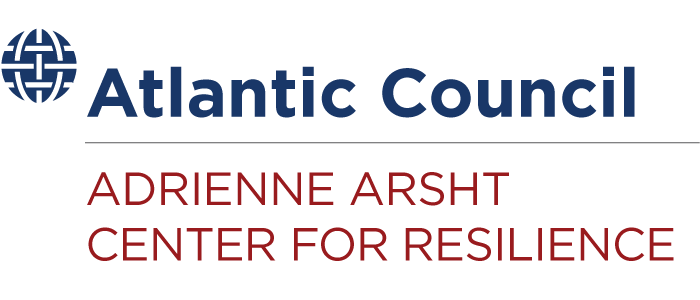 The Adrienne Arsht-Rockefeller Foundation Resilience Center will reach one billion people with resilience solutions to climate change, migration, and security challenges by 2030.