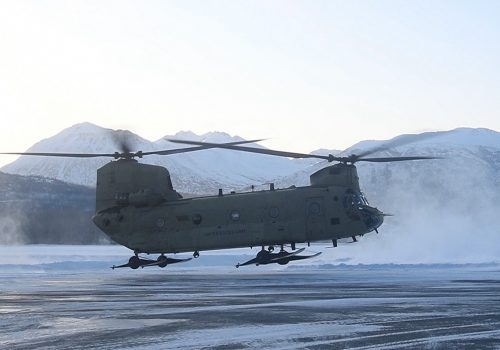 Thu, Nov 19, 2020
The strategic importance of the Arctic has not yet been matched with corresponding US infrastructure investments in military, economic, and scientific research programs.
New Atlanticist by Benjamin Schmitt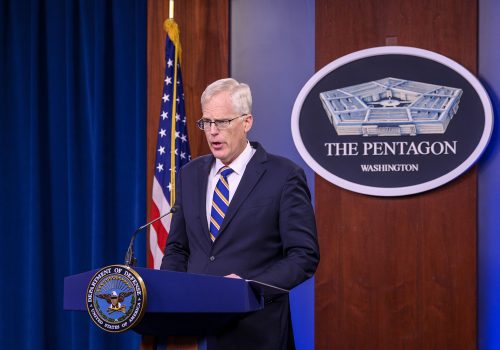 Wed, Nov 18, 2020
While the elevation of an assistant secretary of defense may elicit yawns, the move addresses one of the most important issues for any country: how to best secure civilian control over the military.
New Atlanticist by William F. Wechsler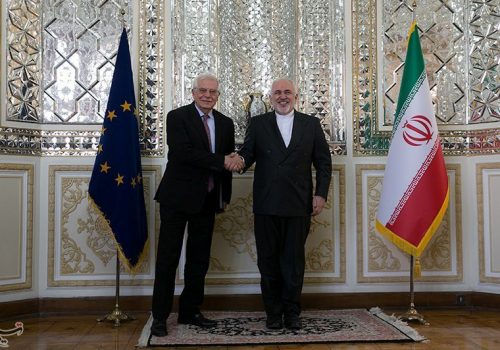 Wed, Nov 18, 2020
A new report presents a series of recommendations for the E-3 and the EU to preserve the JCPOA, promote regional peace and development and boost people-to-people contacts with Iran in concert with the new US administration. Taken together, these steps would amount to a renewed transatlantic diplomatic agenda through which the United States and European allies can stabilize the nuclear file and then build on the resulting diplomatic momentum to address other concerns with Iran.
Issue Brief by Ellie Geranmayeh, Barbara Slavin, and Sahil Shah
Explore the NATO 20/2020 podcast series
Programs