The latest pieces from NATOSource

Fri, May 3, 2019
[A] key question remains unanswered: will allied deterrence prevent possible Russian aggression during those 30 days?
NATOSource by Bogdan Klich, Project Syndicate

Tue, Jan 22, 2019
The alliance is not just about bases and troops. It is about defending the world order.
NATOSource by Ursula von der Leyen, New York Times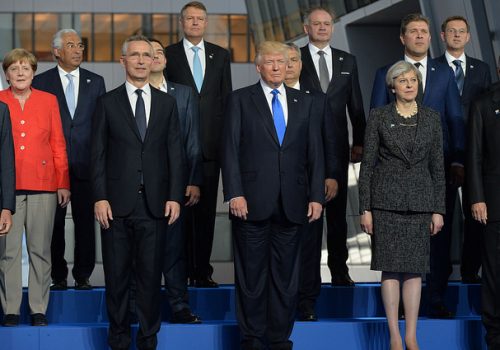 Fri, Jan 18, 2019
There are few things that President Vladimir V. Putin of Russia desires more than the weakening of NATO,
NATOSource by Julian Barnes and Helene Cooper, New York Times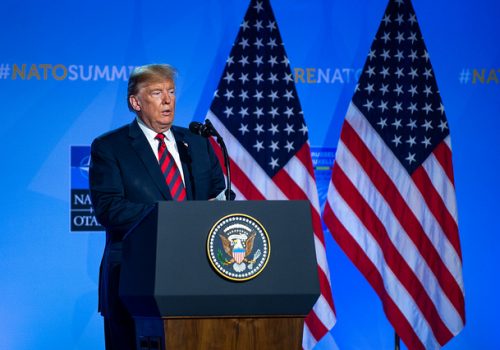 Wed, Jan 9, 2019
[Acting Secretary of Defense Patrick Shanahan] is working so hard on the military. We have a — we were taken advantage of by so many countries on our military.
NATOSource by Donald Trump, White House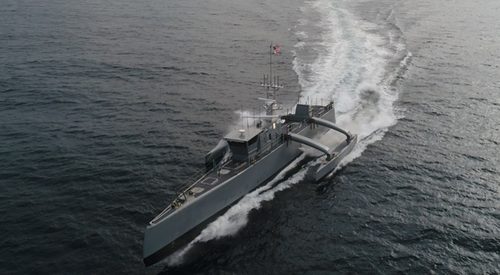 Wed, Oct 24, 2018
NATO: [O]n Wednesday (3 October 2018), Defence Ministers from thirteen NATO Allies signed a declaration of intent to cooperate on the introduction of Maritime Unmanned Systems.
NATOSource by NATO and Defense News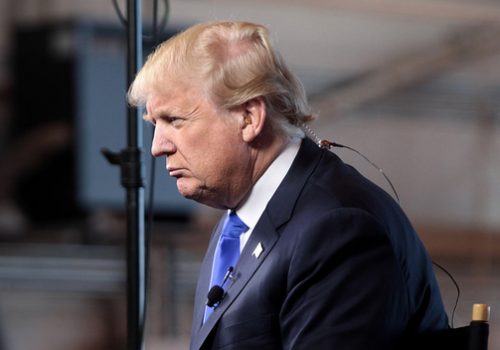 Mon, Oct 15, 2018
Excerpts from President Donald Trump's interview with Lesley Stahl, aired on October 14, 2018.
NATOSource by Donald Trump and Lesley Stahl, 60 Minutes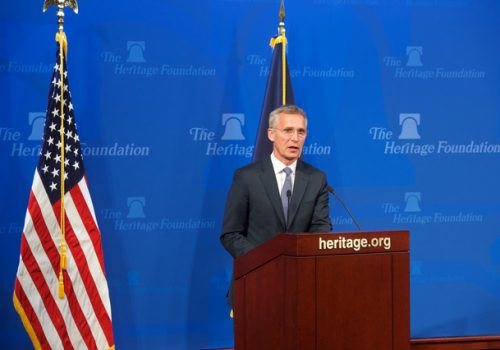 Fri, Oct 5, 2018
NATO is very important to Europe. That's widely recognized. But it is also very important to the United States.
NATOSource by Jens Stoltenberg, NATO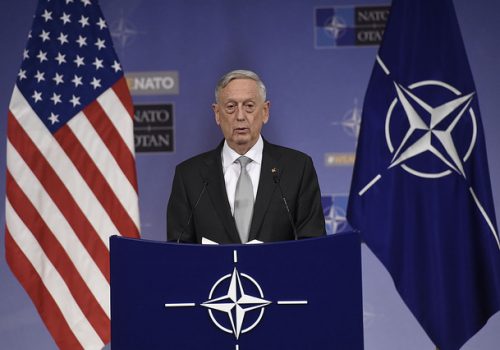 Thu, Oct 4, 2018
The United States is expected to announce in the coming days that it will use offensive and defensive cyber capabilities on behalf of NATO if asked, a senior Pentagon official said,
NATOSource by Idrees Ali, Reuters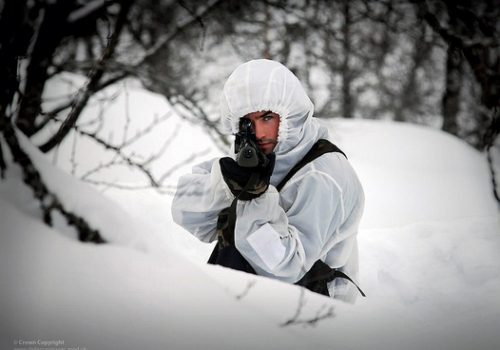 Mon, Sep 24, 2018
Editor's note: This short story describes a hypothetical future war in northern Europe between Russian and NATO forces using advanced technology.
NATOSource by August Cole