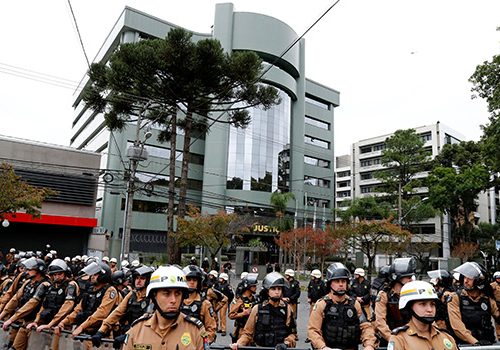 Wed, Jan 16, 2019
What are the five most important areas Brazil's new administration must focus on to effectively fight corruption?
Article by Rodrigo Janot Monteiro de Barros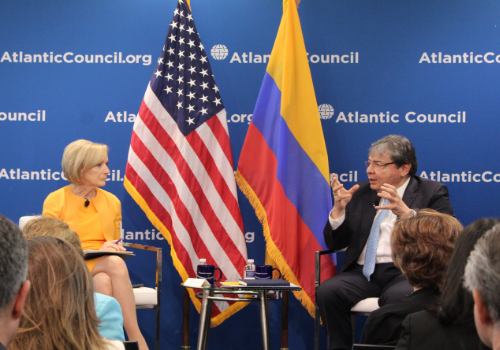 Tue, Jul 16, 2019
The Atlantic Council's Adrienne Arsht Latin America Center, in partnership with the United States Institute for Peace, the Woodrow Wilson International Center for Scholars' Latin America Program, and the Inter-American Dialogue, hosted H.E. Carlos Holmes Trujillo, Minister of Foreign Affairs of Colombia, for a discussion on the future of US-Colombia relations. The conversation was moderated […]
Event Recap by Bryan Wilensky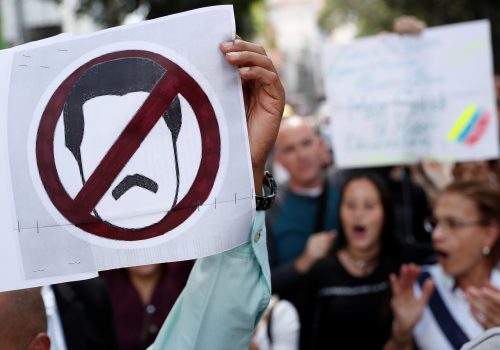 Thu, Jan 10, 2019
The Adrienne Arsht Latin America Center's infographic depicts the illegitimacy of Maduro's new term, his first-term results, and options for the road ahead.
Article by Adrienne Arsht Latin America Center
All commentary & analysis