All in-depth research & reports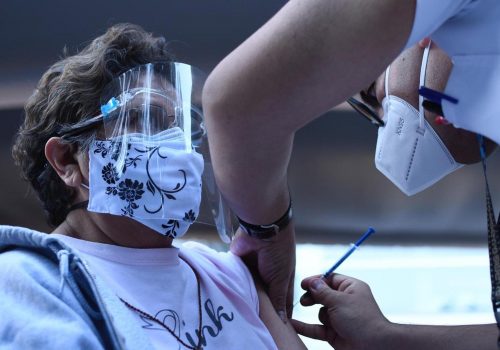 Wed, Apr 7, 2021
Our interactive maps track the percentage of the population of each Latin American and Caribbean country covered by current vaccine agreements; the total number of doses secured by each country and breakdown by supplier/vaccine; where each vaccine is being used across the region; and how many vaccines flow from each major producing country to regional destinations.
In-Depth Research & Reports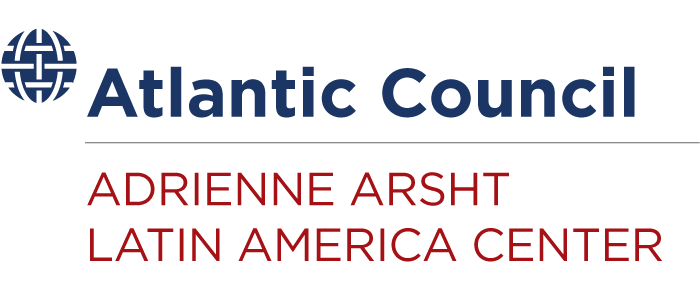 The Adrienne Arsht Latin America Center broadens understanding of regional transformations through high-impact work that shapes the conversation among policymakers, the business community, and civil society. The Center focuses on Latin America's strategic role in a global context with a priority on pressing political, economic, and social issues that will define the trajectory of the region now and in the years ahead. Select lines of programming include: Venezuela's crisis; Mexico-US and global ties; China in Latin America; Colombia's future; a changing Brazil; Central America's trajectory; Caribbean development; commercial patterns shifts; energy resources; and disinformation.