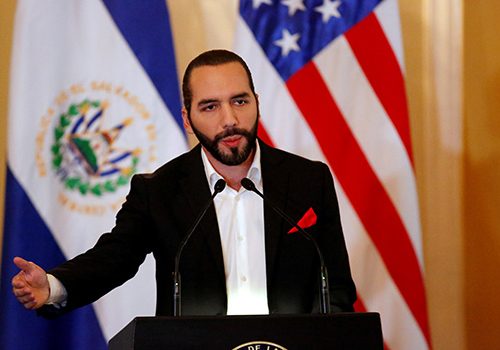 Wed, Aug 7, 2019
As Bukele continues to settle into office, what policies from his proposed Plan Cuscatlán should his administration prioritize?
Issue Brief by María Eugenia Brizuela de Ávila and Domingo Sadurní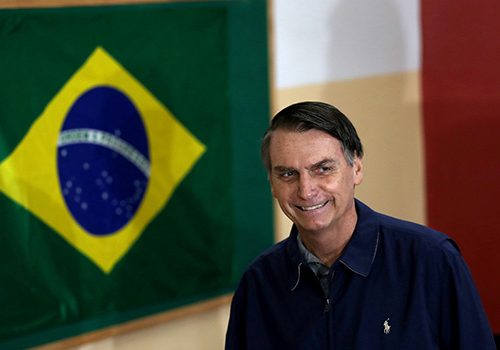 Thu, Apr 11, 2019
In what five key ways can the United States and Brazil work more effectively together to strengthen bilateral trade and foreign direct investment?
Report by Daniel Marteleto Godinho, Abrão Neto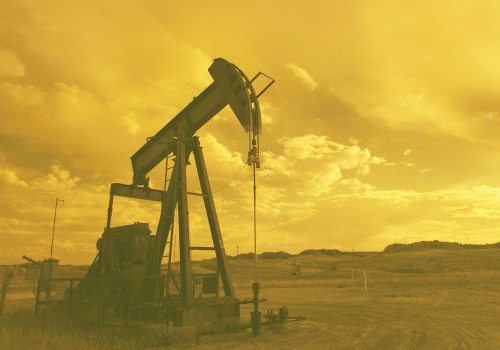 Mon, Mar 5, 2018
Over the past ten years, Chinese companies and policy banks have steadily invested and lent hundreds of billions of dollars in Latin America's oil and gas sector. China's leaders have been pressured to secure energy resources because of stagnating domestic oil production coupled with rapid growth in consumption. Latin America's growing proven oil reserves have made it an attractive partner for China.
Report by Patricia I. Vasquez
All in-depth research & reports