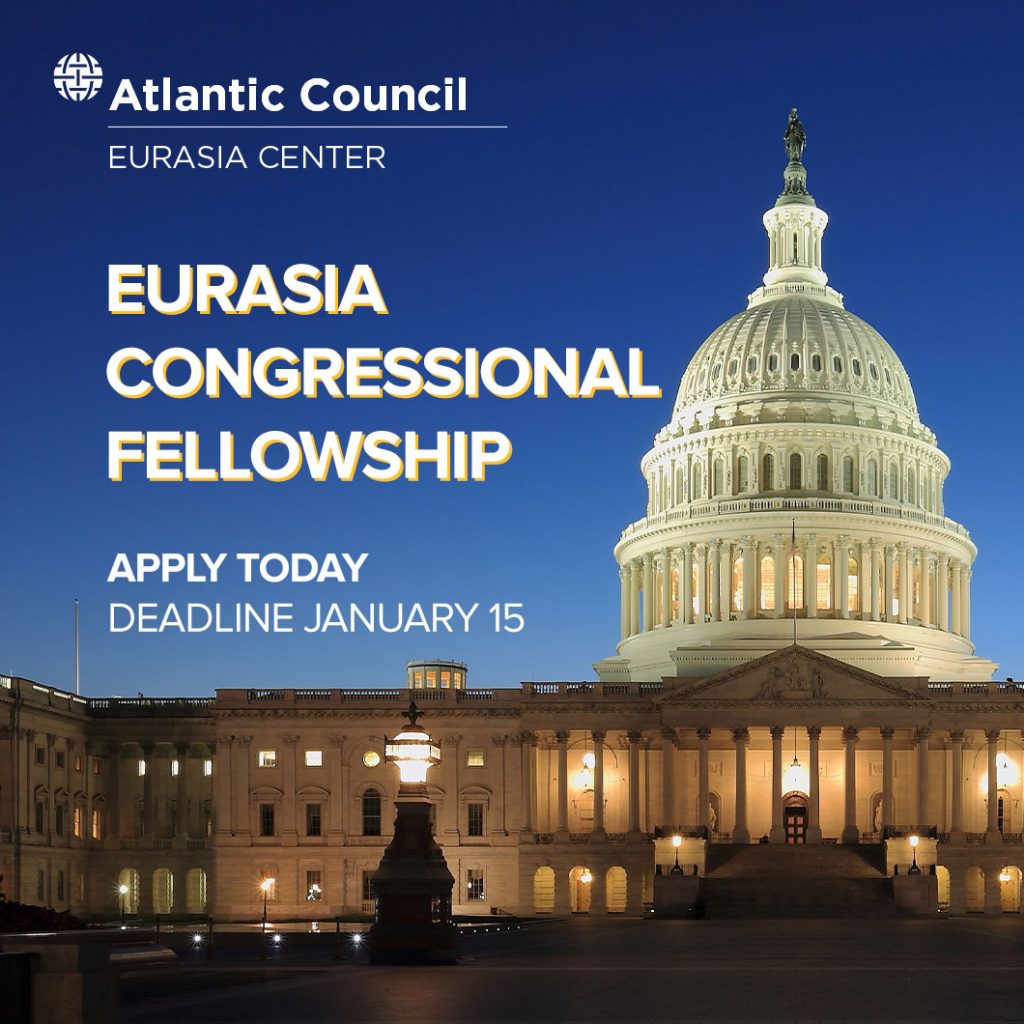 The Atlantic Council's Eurasia Congressional Fellowship Program aims to educate Congressional staff on current events in the Eurasia region and engage staff with the Council's latest research. The program connects Congressional fellows with our larger community, which includes leading experts on Ukraine, Russia, Central Asia, and the South Caucasus. Applications are due by January 15, 2020.
Details
The Atlantic Council's Eurasia Congressional Fellowship is a bi-partisan fellowship program that connects staff members from the US House and Senate with Atlantic Council senior fellows and leading experts on the Eurasia region. Through the eleven-month nonresidential and unpaid fellowship, staff members take part in a series of off-the-record roundtables approximately every other month led by experts to discuss critical issues connected to the region, including but not limited to:
US Foreign Policy in Eurasia
Energy Security
Frozen Conflicts

NATO

Russia's Foreign Policy

Ukraine's Reform Progress

Russian Influence Operations in the West

The Conflict in Ukraine's East

Sanctions on Russia
The program also connects fellows with Atlantic Council experts for hearings, briefings, and background meetings. The fellowship includes a capstone study trip to Ukraine, where staff members have senior meetings with representatives from the Ukrainian government, opposition, civil society, and private sector.
To find out more about the Eurasia Congressional Fellowship contact [email protected] for further details.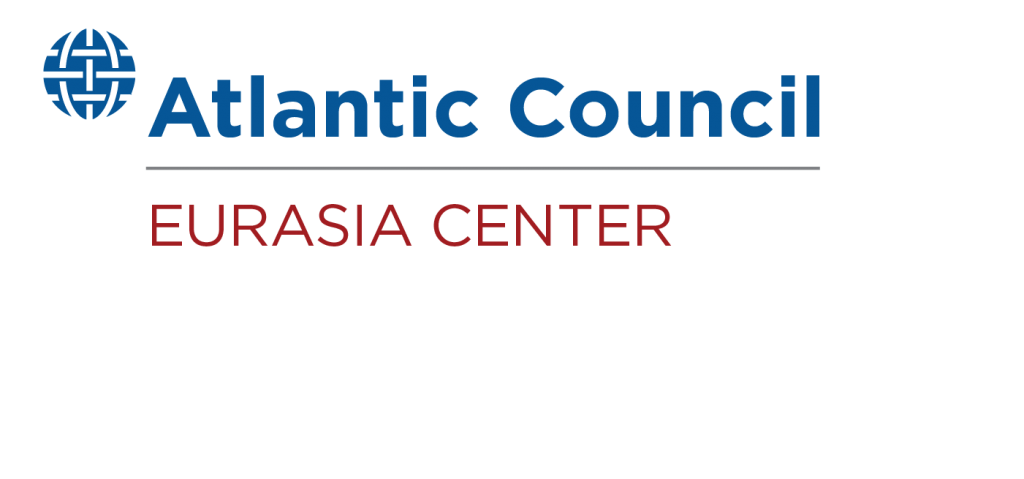 The Eurasia Center's mission is to enhance transatlantic cooperation in promoting stability, democratic values and prosperity in Eurasia, from Eastern Europe and Turkey in the West to the Caucasus, Russia and Central Asia in the East.