2023 Cohort

Zainub Ali
Zainub Ali recently graduated from the University of Georgia Honors College with degrees in International Affairs and Economics. Throughout undergrad, Zainub worked closely with the Center for International Trade and Security on campus to hone her research interests in energy security, dual-use export controls, and cooperative threat reduction in developing economies, particularly in South Asia.

Saffiyah Coker
Saffiyah Coker is a rising senior at Tufts University studying Economics and International Relations. Her interests include economic development in Sub-Saharan Africa, gender wage-parity, and post-colonialism.

David Dong
David Dong is a senior at Middlebury College who is pursuing an economics major and a political science minor. His research interests include China's impacts on the global economic order, US-China competition, and economic impacts of the Belt and Road Initiative (BRI).

Elizabeth Elenwo-Roger
Elizabeth Elenwo-Roger is a senior at Spelman College in Atlanta, Georgia, pursuing a bachelor's degree in International Studies, specifically concentrating on international development. Her research focuses on the use of development finance as a proxy to engender a shift in the current hegemonic power structure between the front-running global powers.

Euel Kebebew
Euel Kebebew is a rising junior at the University of Pennsylvania pursuing a dual major in International Relations and History. With a passion for international law, international economic governance, and the geopolitics of the sub-Saharan African, Middle Eastern, and East Asian regions, Euel is committed to conducting impactful research in these fields.

Uma Menon
Uma Menon is a rising senior at Princeton University majoring in the School of Public and International Affairs with certificates in South Asian Studies and Gender & Sexuality Studies. Her writing has appeared in The Washington Post, The Huffington Post, and The Progressive, among other publications, and her research interests include human rights, law, and development.

Bruce Shen
Bruce Shen is pursuing a B.A. in political science and economics at the University of Pennsylvania. He is interested in investment screening, export control and sovereign debt negotiations.

Jack Tapay-Cueva
Jack Tapay-Cueva is a rising senior at American University, pursuing a dual bachelor's degree in Data Science and International Studies. With varied experiences across organizations like the House of Representatives, Microsoft, and the U.S. Department of the Treasury, he has cultivated a passion for the intersection between public policy and technology. Jack's research interests lie in international economics, democratization, and the development prospects of the Global South—with a regional focus on Latin America.

Camilla Valente
Camilla Valente is a rising junior at the University of Pennsylvania studying Philosophy, Politics and Economics and minoring in Economics, and East Asian Languages and Civilizations. Having lived in four countries across three continents, she has a keen interest in geoeconomics with a focus on Chinese international governance, foreign aid, and global economic development.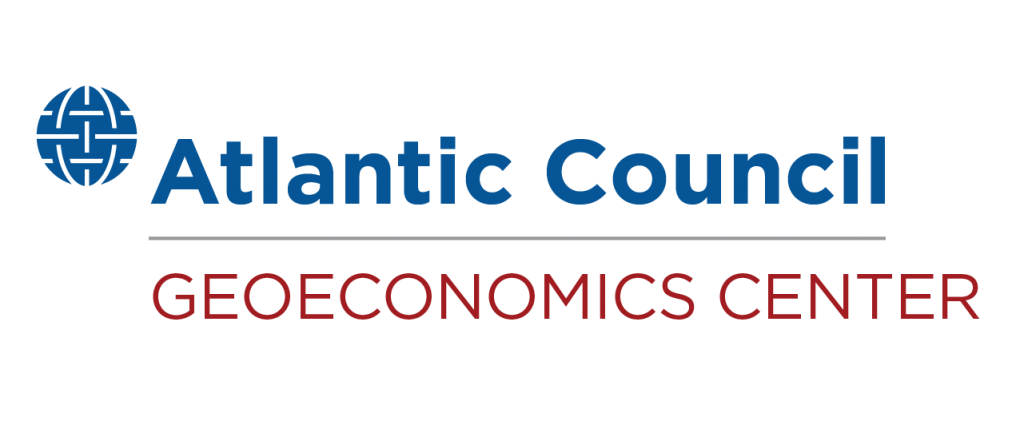 At the intersection of economics, finance, and foreign policy, the GeoEconomics Center is a translation hub with the goal of helping shape a better global economic future.