Please join the US Department of Energy, Croatian Ministry of Economy and Sustainable Development, and the Atlantic Council Global Energy Center for the 4th meeting of the Partnership for Transatlantic Energy and Climate Cooperation (P-TECC) March 1-2, 2023 in Zagreb, Croatia. P-TECC is a US Department of Energy-led multilateral initiative that focuses on the rapid decarbonization of Central and Eastern European economies, helping strengthen energy security in the region, create business connections with U.S. companies, and foster cooperation. P-TECC comprises 24 countries in Central and Eastern Europe and is complementary to the Three Seas Initiative with its focus on energy infrastructure, interconnection, and security.
Shareable graphic and videos
General promotional Twitter, Facebook, and LinkedIn posts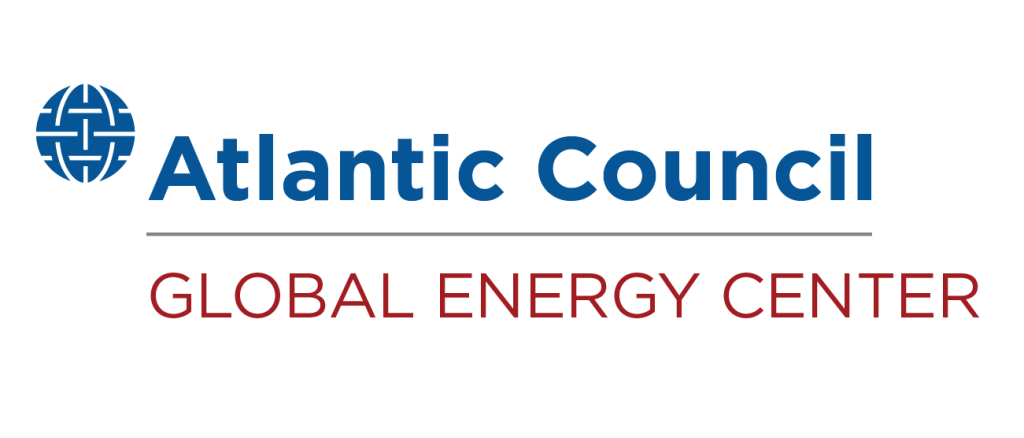 The Global Energy Center promotes energy security by working alongside government, industry, civil society, and public stakeholders to devise pragmatic solutions to the geopolitical, sustainability, and economic challenges of the changing global energy landscape.