Don't miss the 2020 Global Energy Forum in Abu Dhabi!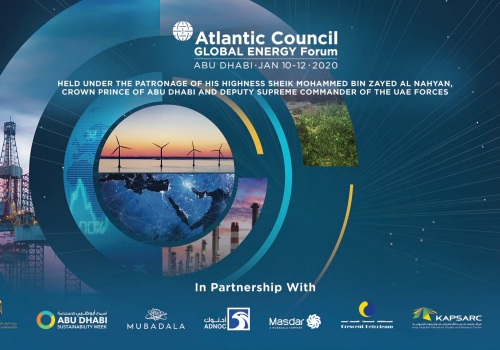 The Atlantic Council's Global Energy Forum is the go-to conference on the geopolitics of the energy transformation, where energy and foreign policy leaders come together to set the energy agenda for the year and examine the longer-term geopolitical and geo-economic implications of the changing energy system. The 2020 iteration of the forum will focus on three key themes: the role of the oil and gas industry in the energy transition, financing the future of energy, and interconnections in a new era of geopolitics. The forum's regional footprint will also expand to emphasize increasing energy demand in South and Southeast Asia.
Read More
Upcoming events
Tue, Feb 4, 2020
With mounting pressure to deliver on climate ambition and the daunting prognosis elucidated in the Intergovernmental Panel on Climate Change's 1.5°C Report, the need to deploy carbon capture and storage (CCS) technologies has become increasingly more urgent. This event explores the current status of carbon capture and storage, the next generation of CCS projects, policies, and technologies taking shape around the world, and the important role they play in global decarbonization.
3:00pm Washington DC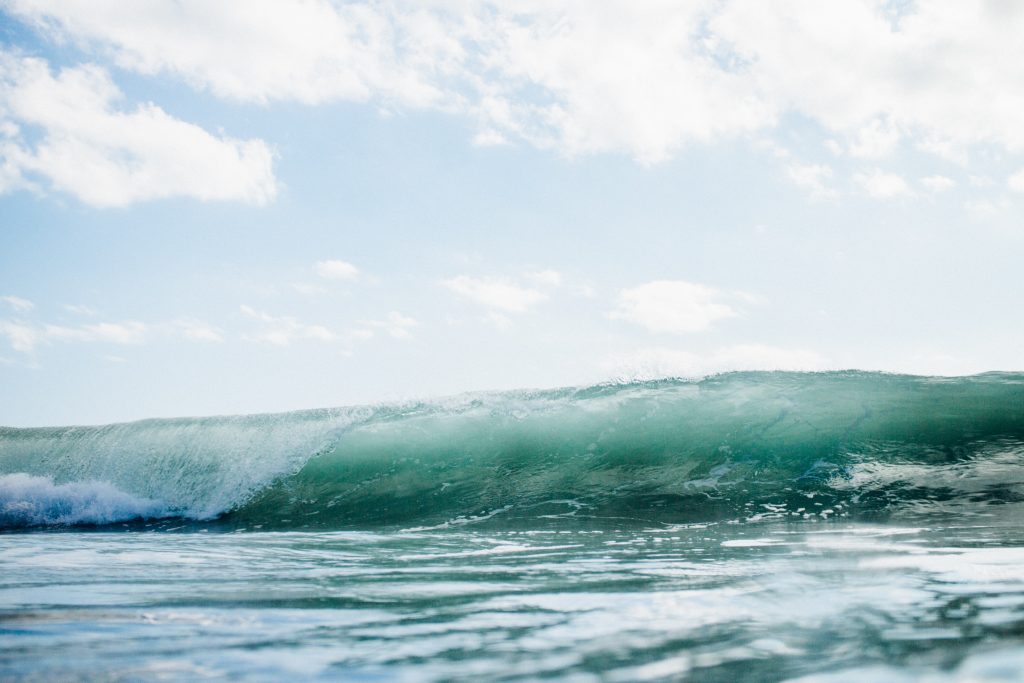 Past events