The WIn (Women Innovators) Fellowship was launched by the empowerME initiative of the Rafik Hariri Center and Middle East Programs in March 2022 to support women entrepreneurs in building leadership and executive capacity and scaling their startups to new heights. The goals of the fellowship are to:
Accelerate the leadership and executive skills of women entrepreneurs and provide them with an unparalleled network of mentors, business executives, and policymakers
Expose US policymakers, scholars, and the business community to a unique and direct perspective on women's opportunities and challenges in select countries
Develop a top-tier network of WIn fellows across the Middle East region who can support one another and be ambassadors for women's economic participation
Following the successful launch of the inaugural program in 2022 in Saudi Arabia, the WIn Fellowship is now expanding to Bahrain.
The fellowship aims to support women entrepreneurs in building their leadership and executive capacity to scale their startups to new heights. The program is a unique collaboration between the Atlantic Council and Georgetown University, offering a structured fully sponsored yearlong executive training program, mentoring by regional and international executives, and networking opportunities with leading U.S. and MENA business executives, government officials, and policy experts. The top participants will be selected to attend a fully sponsored trip to the United States for leadership training at Georgetown University's McDonough School of Business and meetings with US business and government leaders.
Meyce Alauddin – Founder and CEO, The Giveaway Co.
I learned so much from the fellow entrepreneurs in the program. It just gave me a new outlook on business and the different ways to go about it. I would say I learned and grew a lot.
Sara Binladen- CTO, Quantum Arabia for Marketing
One of the most interesting things that happened to me was actually meeting all these Saudi women, physically here in the US. We were able to exchange different problems mistakes, issues that we are all facing, and learn from each other. That just speeds up the entire learning process.
Sumayah Alzamil – Co-Founder and CEO, Nugttah
We met different people from different sectors, and they can help in different ways, whether it's directly or indirectly.
You want to grow your business
You're a woman founder or co-founder of a business in Bahrain and want to take it to the next level.
But facing real challenges
You want to grow your business, enhance your leadership and executive skills, and expand your local, regional, and global networks.
Your business deserves to scale
Last year we reached more than thirty women entrepreneurs, and we've been working with women entrepreneurs on academic, research, and business development for ages. So we understand your struggle.
Eligibility criteria
You are a you are a woman currently residing in Bahrain
You are a founder or co-founder of a business and looking to take your business to the next level
You have five years of experience
You can speak Arabic and English fluently
You can commit to four 90-minute hybrid workshops done after 6:00 pm (of course, excluding local holidays)
No travel requirement! One week's travel plan is only required for selected participants by the end of the program
Local networking sessions will be conducted for those that can attend
Through the fellowship you will
Have expanded knowledge and skills. You will acquire new knowledge and skills. This can give you a competitive edge and enable you to stay ahead of the curve in your industry.
Expand your network. You will expand your professional network and build new partnerships. This can help you access new markets and resources and gain insights into industry trends.
Find mentors and supporters. You will connect with mentors who will offer guidance and support as you navigate the challenges of growing your business. They can provide valuable feedback, help you identify opportunities and pitfalls, and offer practical advice based on their experiences.
Increase your visibility and credibility within your industry, region, and beyond. This can help you attract new customers, investors, and partners and position your business as a leader in your field.
Meet 2022 Fellows and Mentors
The WIn (Women Innovators) Fellowship was launched in 2022 in Saudi Arabia by the Atlantic Council empowerME Initiative in partnership with Georgetown University. The WIn Fellowship supports over thirty women entrepreneurs, enabling them to build leadership and executive capacity to scale their startups to new heights.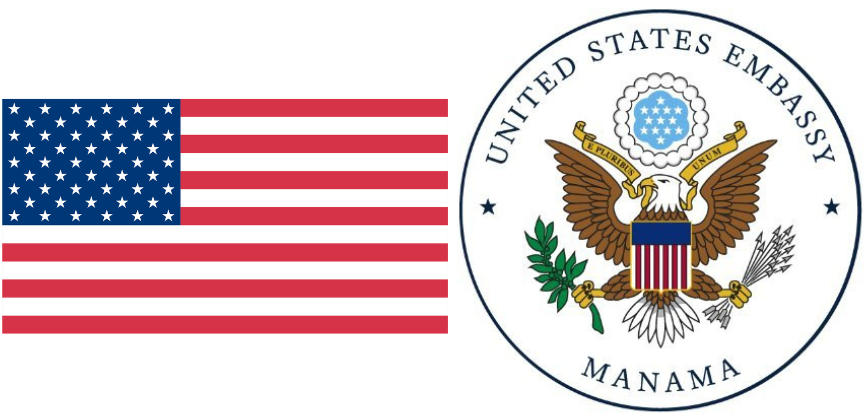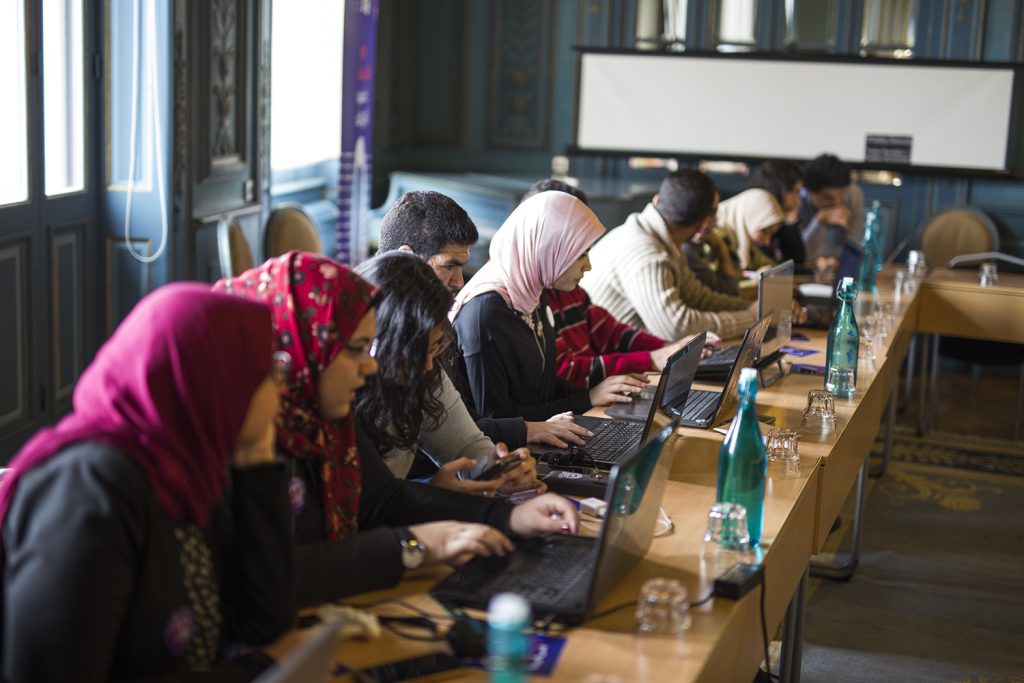 The Atlantic Council's work on social, economic and human development issues in the Middle East honors the legacy of Rafik Hariri and his life's mission to unlock the human and economic potential of the Arab world.