In partnership with the Korea Foundation, the Atlantic Council's Asia Security Initiative, housed within the Scowcroft Center for Strategy and Security, is proud to announce the 2021-2022 Atlantic Council-Korea Foundation Journalist Fellows. The Atlantic Council-Korea Foundation Journalist Fellowship is a unique opportunity for early/mid-career, US-based journalists working in US media to make a reporting trip to South Korea. There, they meet with leading experts and government officials in Seoul and Washington, DC to develop a deeper knowledge of South Korea's evolving role in Indo-Pacific geopolitics and across the world, as well as the most critical economic and security issues within and beyond the Korean Peninsula.
The overarching theme for the 2021-2022 program is South Korea's rapidly evolving role within the shifting geopolitical and economic landscape of the Indo-Pacific. From the deepening of the US-ROK alliance in key areas such as critical technologies and trade, to the rapid increase in private investments made by South Korea's leading firms in the United States and throughout the region, to Seoul's growing "soft power" influence in pop culture worldwide, international media coverage of South Korea's heightened presence within the region and the globe has expanded significantly. In the same vein, the 2021-2022 program covers a wide set of key policy issues, including: heightened tensions between North and South Korea driven by recent nuclear missile tests conducted by Pyongyang; the results and policy implications of this year's presidential election in the ROK; Seoul's stance on new regional multilateral security mechanisms such as the Quad and AUKUS; prospects for US-ROK-Japan trilateral cooperation; and other non-traditional security issues such as supply chain resiliency, energy security, digital trade, and emerging and advanced technologies.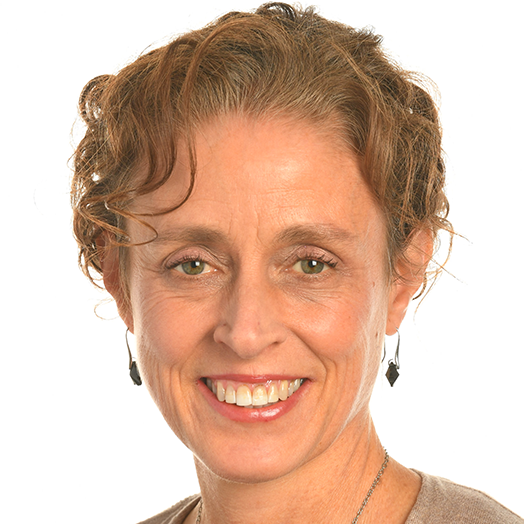 This fellowship offers an extraordinary experience to journalists – with access to high-level South Korean officials and experts who helped me understand the current geopolitical challenges in the region.
Program eligibility
Early- to mid-career journalists based in the United States and working in US media with experience covering foreign policy, international security, or Asian politics are eligible to apply. Candidates will have the following background:
A working journalist with at least 3-5 years of experience in media (radio, TV, print, digital) and a portfolio of published/broadcast work.
A keen interest in covering policy, security, technology, culture, global trends, and/or economic and trade-related issues, with the ability to show past work in one of these areas.
No Korean language skills are required.
Application and selection process
A complete application package will include:
A résumé of not more than one single-sided page in length;
A cover letter of not more than one single-sided page in length that includes the applicant's area of interest for the Fellowship;
One letter of recommendation;
Two references (One reference may write the letter of recommendation);
Three examples of work, such as published articles, reports, news reels, etc., including links where applicable.
How to apply
Please send all application materials, other than letters of recommendation, in a single email to KFJournalistFellows@AtlanticCouncil.org by the deadline. Letters of recommendation should be sent directly by the recommender. Applicants are responsible for ensuring that their recommenders send their letters in before the deadline.
Expectations for Fellows
Fellows should be prepared to research at least one longer story during the course of the Fellowship based on interests outlined in their applications.
Fellows must commit to participating in the three private roundtables in Washington, DC and are obligated to join the delegation trip to Seoul (COVID-19 regulations allowing).
Fellows will be encouraged to publish at least one article or broadcast piece during or after the Fellowship. Editorial control and decisions remain with the Fellows.
Follow the conversation on Twitter
Learn more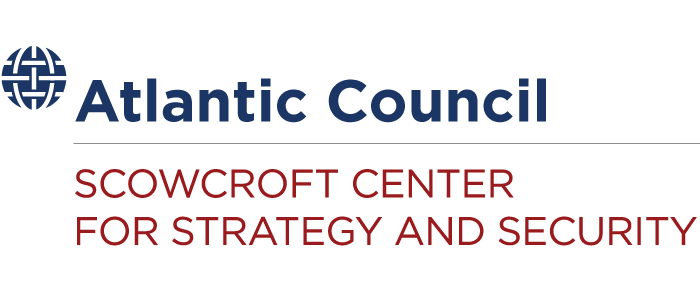 The Scowcroft Center for Strategy and Security works to develop sustainable, nonpartisan strategies to address the most important security challenges facing the United States and the world.