Highlighted content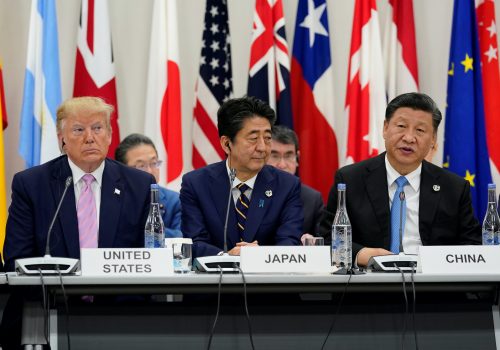 Mon, Jun 1, 2020
The COVID-19 pandemic has stressed pressure points in the global order and threatens to unravel the rules-based international system. This paper examines the geopolitical implications of the pandemic by identifying key strategic shocks and tensions exacerbated by the virus. It also identifies uncertainties for the global order and provides policy recommendations for how the United States and its allies should address the pandemic.
Issue Brief by Jeffrey Cimmino, Matthew Kroenig, and Barry Pavel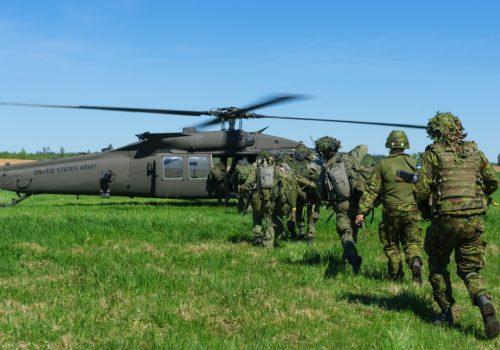 Tue, Jun 2, 2020
Nations in Europe's northeast cooperate through a variety of multilateral security and defense arrangements. "Geometries of Deterrence" assesses how these arrangements individually and collectively contribute to deterrence and defense in Northeastern Europe.
In-Depth Research & Reports by Hans Binnendijk and Conor Rodihan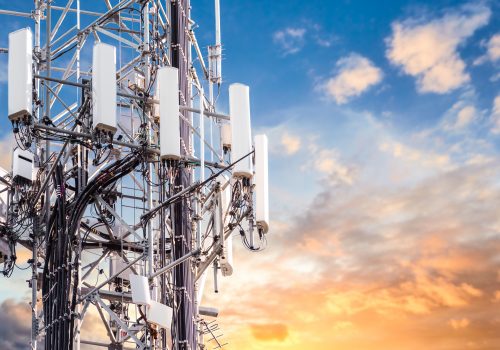 Wed, Mar 4, 2020
The rollout of 5G will take place over the next decade, and its future is still being written. But, the United States and its allies are behind; they must act now or face irrelevancy. This study lays out a vision for a global 5G network that satisfies the values of the United States and like-minded partners and is in the best interests of the global population.
Report by John T. Watts
All in-depth research & reports