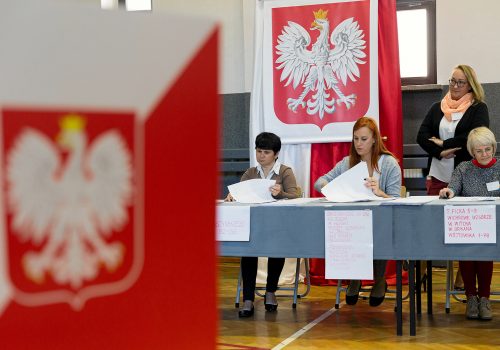 Mon, Oct 21, 2019
To keep the "good times" in Poland, and the good times in US-Polish relations which helped lead the good times generally, Americans and Poles alike need to make efforts and show wisdom.
New Atlanticist by Daniel Fried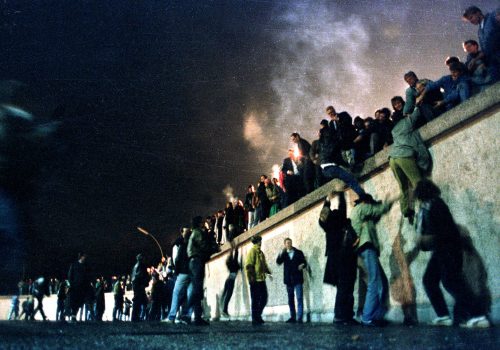 Thu, Nov 7, 2019
If there is one thing to learn from history it is that no accomplishment is complete or forever. There is always some wall, in literal or figurative sense, being built or rebuilt somewhere.
New Atlanticist by Jakub Wiśniewski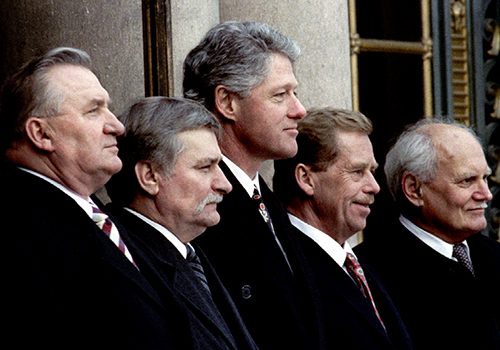 Wed, Jul 17, 2019
As the United States learned the hard way, Central Europe matters because Europe matters
New Atlanticist by Daniel Fried
Programs



The Future Europe Initiative promotes the transatlantic leadership and strategies required to ensure a strong Europe.