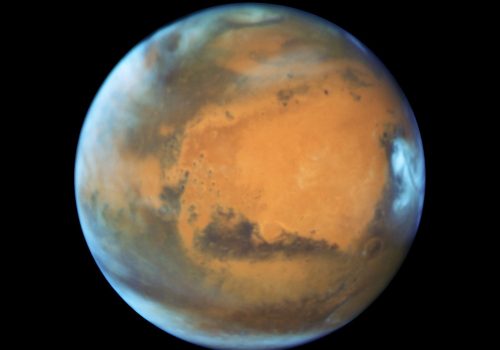 Mon, May 17, 2021
What does China's arrival on Mars mean for the great-power space race? What are the military implications? Our space experts phoned home with the answers.
Fast Thinking by Atlantic Council

Fri, May 7, 2021
As the regime comes to see private companies as a rising threat, we're entering a new era of Chinese state capitalism.
New Atlanticist by Dexter Tiff Roberts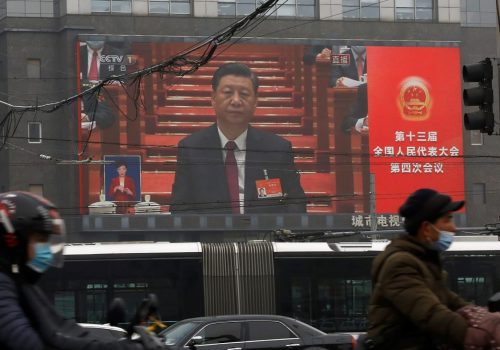 Sun, May 2, 2021
The Chinese are more ready to push back against real and imagined slights, even as they escalate warnings and military activities around Taiwan. The question is how Biden will respond.
Inflection Points by Frederick Kempe
Stay up to date
Subscribe for China updates from the Atlantic Council
Sign up to receive the latest updates on China work from across the Atlantic Council, all in one convenient place.