Latest on USMCA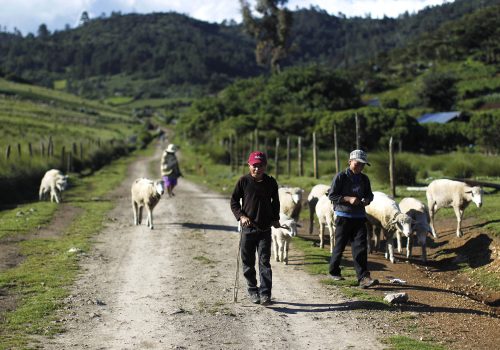 Fri, Oct 25, 2019
Transport infrastructure development in Southern Mexico and Guatemala can boost local economic development and reduce migration by creating local economic opportunities for citizens.
New Atlanticist by María Fernanda Pérez Arguello & Pablo Reynoso Brito

Fri, Oct 18, 2019
The United States-Mexico-Canada trade agreement (USMCA) will "clearly be an incredible boost" to the Mexican economy at a time when global trade uncertainty threatens to dampen growth prospects around the world, Mexican Secretary of Finance Arturo Herrera said at the Atlantic Council on October 18.
New Atlanticist by David A. Wemer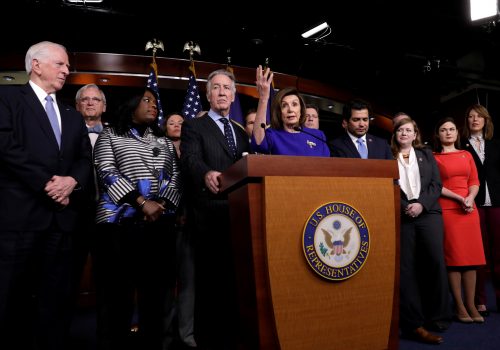 Wed, Dec 11, 2019
"It is absolutely crucial for USMCA to be ratified with bipartisan support, and hopefully by including the Democrats in the process it will be an agreement that will serve the interest of all three countries for years to come," said Jason Marczak, director of the Adrienne Arsht Latin America Center.
New Atlanticist by Jasper Gilardi