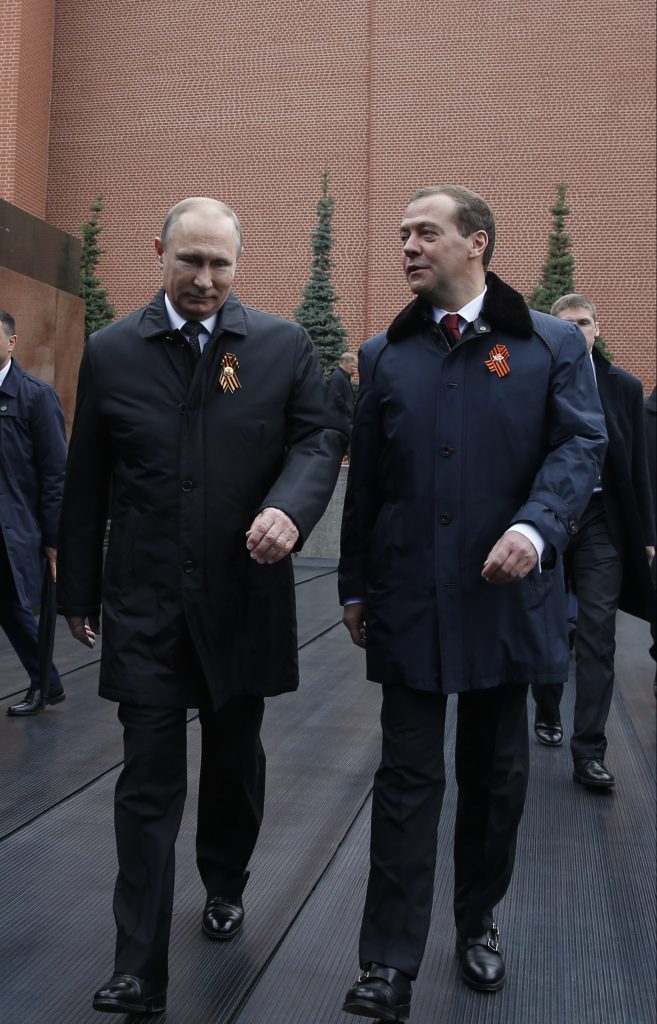 The Kremlin and the Russian people
Putin's Russia
Russia was the dominant republic in the former Soviet Union and took tentative steps toward an open society and market economy in the 1990s. But during the early 2000s, under leader Vladimir Putin, its direction changed. At the end of the 1990s, this quasi-democracy pivoted to an authoritarian direction.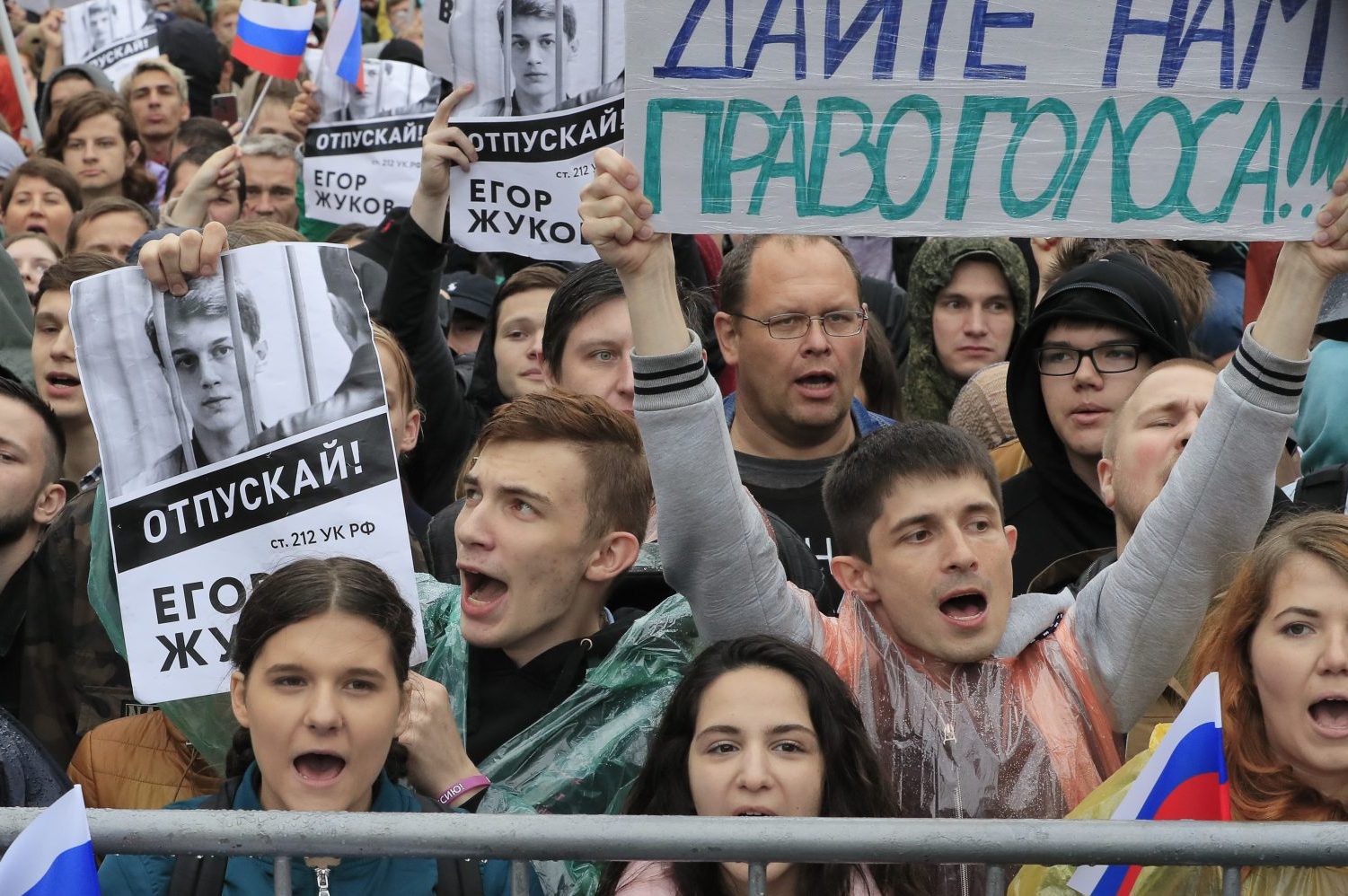 Mon, Oct 28, 2019
Amid a summer of protest and Vladimir Putin's declining popularity, Ksenia Kirillova looks at the Russian protests victories, weaknesses, and next steps.
Read More

Mon, Oct 28, 2019
Russian youth show little interest in politics, which begs the question: what made young Muscovites, arguably the most privileged group among the Russian youth, protest this summer?
Long Take by Olga Khvostunova

Thu, Dec 19, 2019
The Russian economy is facing stagnation and domestic discontent is on the rise, but the strengths of Putin's authoritarian system mean Ukrainians should not expect a repeat of their own Maidan movement in Moscow anytime soon.
UkraineAlert by Dennis Soltys
Subscribe for the latest on Russia
Receive updates for events, news, and publications on Russia from the Atlantic Council.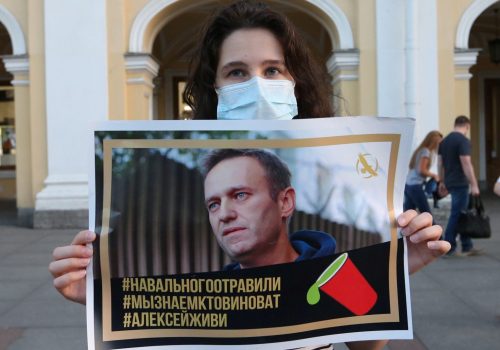 Fri, Aug 21, 2020
Expert Opinion: What does the suspected poisoning of Russian opposition leader and anti-corruption activist Alexey Navalny tell us about the current political climate in Putin's Russia?
UkraineAlert by Peter Dickinson

Tue, Jun 9, 2020
Moscow made clear months ago that, once the United Nations arms embargo on Tehran expires in October, Russia intends to resume selling weapons to Iran.
IranSource by Mark N. Katz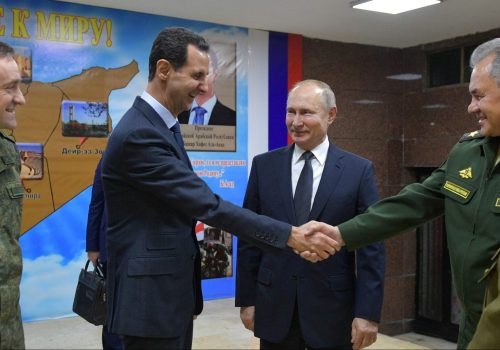 Tue, May 12, 2020
Russian articles criticizing the Assad regime do not presage a Kremlin effort to replace him, but are, instead, a concerted Russian effort to get the Assad regime to change its ways.
MENASource by Mark N. Katz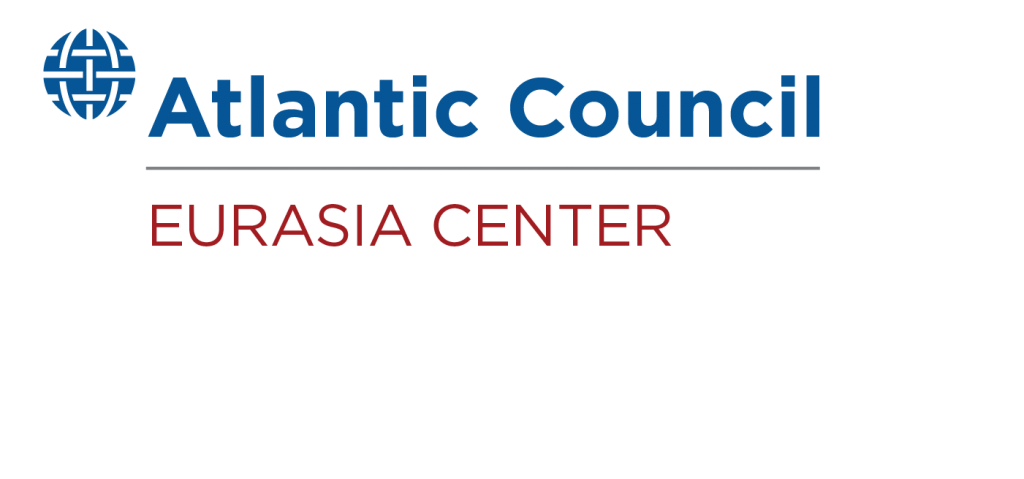 The Eurasia Center's mission is to enhance transatlantic cooperation in promoting stability, democratic values and prosperity in Eurasia, from Eastern Europe and Turkey in the West to the Caucasus, Russia and Central Asia in the East.