TURKEYSource provides analysis and insight on Turkey and related developments with coverage from Turkish, regional, and international experts. This blog offers timely news and commentary on key issues related to transatlantic relations, energy, business, migration, and key players.
Read More
SouthAsiaSource is the Atlantic Council's premier publication for South Asian affairs, covering areas such as economics and trade, governance, education, climate and environmental issues, politics and diplomacy, migration, security, and other areas.
Read More
Latest from across our blogs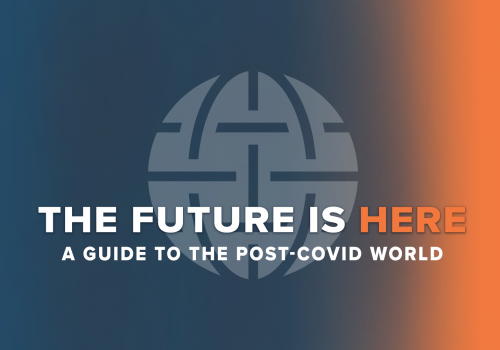 Sat, Jul 24, 2021
What can we expect from a post-COVID world after a pandemic that has reshaped international affairs? A world in which the way we build the future will take some imagination.
Coronavirus Alert by Andrew R. Marshall