TURKEYSource provides analysis and insight on Turkey and related developments with coverage from Turkish, regional, and international experts. This blog offers timely news and commentary on key issues related to transatlantic relations, energy, business, migration, and key players.
Read More
Latest from across our blogs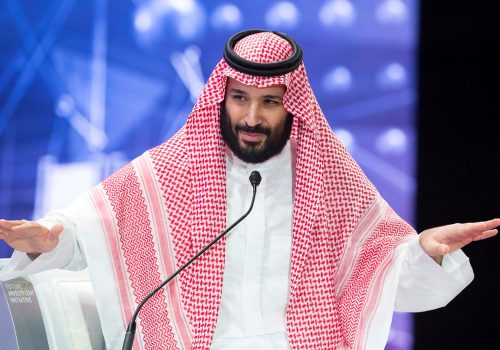 Fri, Feb 26, 2021
There is a wide array of options available to the United States as a response to the Khashoggi report. But some carry more potential for blowback than others. When assessing the range of options, the Biden administration should choose those that mitigate the negative impact on long-term US interests.
New Atlanticist by Kirsten Fontenrose