TURKEYSource provides analysis and insight on Turkey and related developments with coverage from Turkish, regional, and international experts. This blog offers timely news and commentary on key issues related to transatlantic relations, energy, business, migration, and key players.
Read More
Latest from across our blogs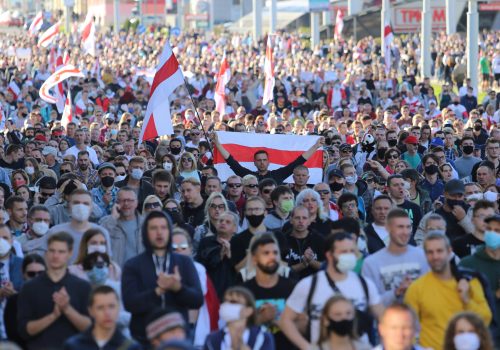 Tue, Sep 22, 2020
After almost three decades in the post-Soviet doldrums, historic change is finally underway in Belarus. Lukashenka and Putin can still delay this process, but they can no longer derail it entirely.
UkraineAlert by Franak Viačorka