Ukrainian President Volodymyr Zelenskyy signed a decree on October 4 introducing new measures designed to help his country attract the growing number of Belarusian IT professionals who are seeking to relocate abroad. Ukraine is just one of many countries in the region looking to benefit as thousands of individual tech sector specialists and entire companies flee the ongoing authoritarian crackdown in Belarus.
This scramble for Belarusian IT professionals should come as no surprise. In recent years, Belarus has earned a reputation as home to one of the most vibrant IT industries in Eastern Europe. With approximately 50,000 employees and a long client list of marquee names from the global tech industry, the sector is responsible for around 5% of Belarusian exports and accounted for almost 6% of GDP in 2018. The country's Economy Minister Dzmitry Krutoi had earlier predicted that this GDP share could rise to as high as 10% within the next few years. However, expectations of further rapid expansion have been derailed in recent months by the biggest political crisis to hit Belarus since the collapse of the Soviet Union.
The current unrest began on August 9 in the immediate aftermath of a deeply flawed presidential election. Incumbent Alyaksandr Lukashenka had rigged numerous previous votes since taking power in 1994, but this time was to prove different. During the election campaign, it became increasingly apparent that large sections of Belarusian society were tired of the man often dubbed "Europe's last dictator" and hungry for change. They took to the streets on the evening of the election, and have continued protesting ever since.
The Lukashenka regime has responded to this unprecedented nationwide protest movement by unleashing a heavy-handed crackdown. Over ten thousand people have been detained, with hundreds reportedly subjected to human rights abuses and torture. Opposition leaders have been targeted and either jailed or forced to flee the country, while protesters face the prospect of everything from losing their jobs to having their children taken into care.
This hard line approach has served to galvanize the protest movement, with weekly mass rallies calling for an end to the regime showing no signs of abating as they approach their third month. However, the crisis is taking its toll on the Belarusian economy, with the IT sector among the most vulnerable.
The most obvious and immediate threat to the Belarusian IT industry has come from the regular internet blackouts instigated by the authorities since August 9 as part of efforts to stifle opposition and limit the ability of protesters to mobilize. These unpredictable cutoffs have proved disastrous for an industry that depends heavily on international accessibility and connectivity. The reputational damage for companies operating in Belarus has been catastrophic.
The IT sector has also attracted considerable unwanted attention amid accusations from the authorities that it has provided protesters with technological and financial support. This has included online tools to help track detainees. As a result, numerous individual IT companies have been subjected to office searches and other forms of official harassment.
The industry made its position clear from the very start of the protests. Around 300 CEOs of IT companies based in Belarus issued a joint declaration on August 12 threatening to leave the country unless there were fresh elections and an end to police violence. Many are now looking to follow through on this threat. The CEO of global telecoms and messaging app Viber, Djamel Agaoua, captured the prevailing mood among IT industry leaders in an August 21 interview with the Russian edition of Forbes magazine. "We cannot invest in a country where people live in fear. It's impossible," he commented.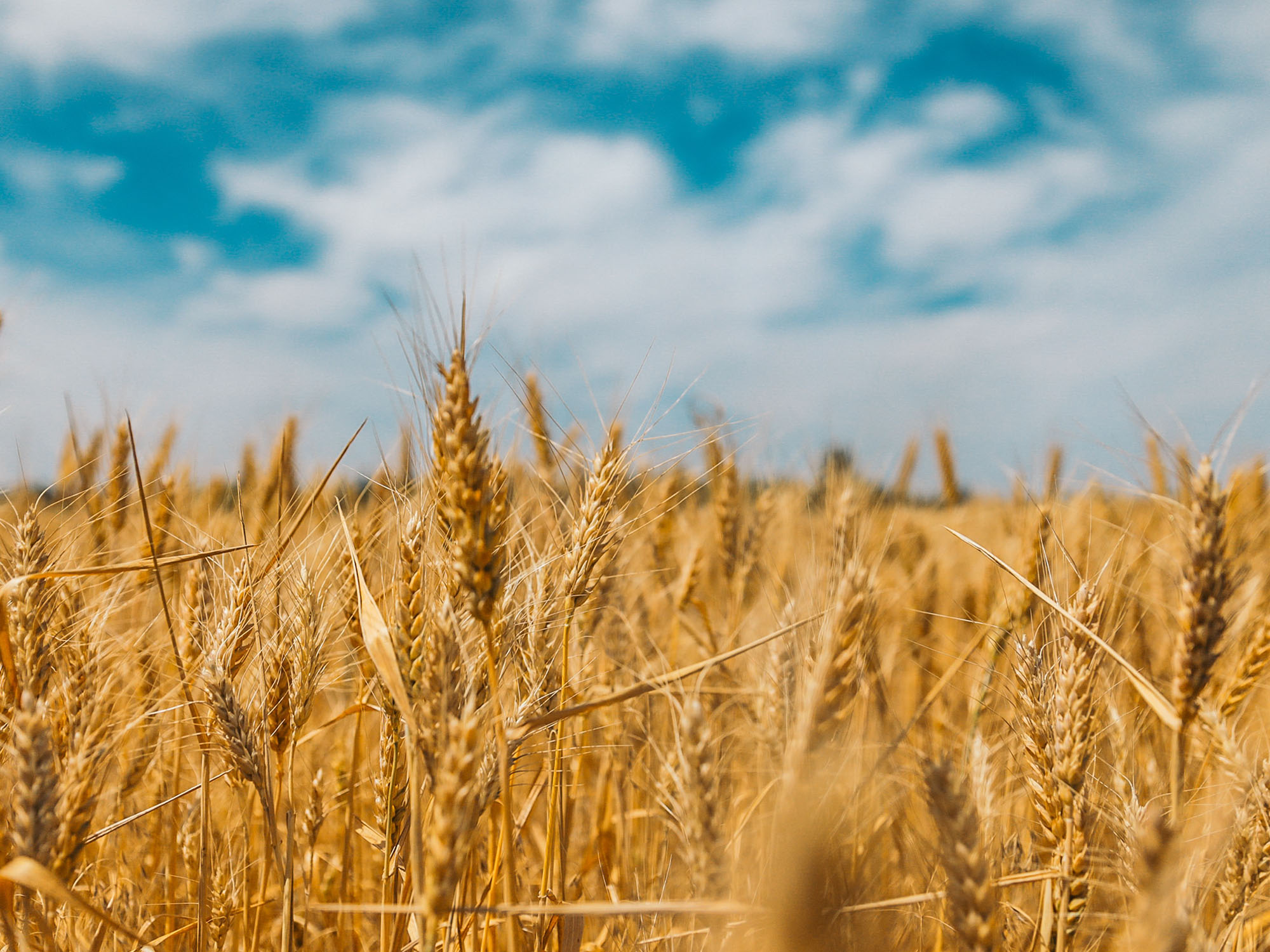 As more and more IT companies begin looking to leave Belarus or downsize their presence, individual specialists are also seeking alternatives.
The rise of the IT industry in recent years has helped create a new class of young Belarusians with a strikingly global outlook and significantly higher than average incomes. Unsurprisingly, these IT professionals have often been at the forefront of the current demands for greater democracy and an end to a post-Soviet dictatorship that has lasted for the past quarter of a century. "The protesters are generally very sweet, polite, and peaceful," noted Atlantic Council non-resident fellow Vladislav Davidzon while in Minsk during the early weeks of the crisis. "Many are young, middle class Belarusians who work in the country's booming IT industry and come to rallies dressed in form-fitting hipster ensembles."
Inevitably, numerous IT company employees have been among the victims of police brutality. With no end in sight to the protests and little sign of compromise from the authorities, others have become pessimistic about their professional prospects. This is helping to fuel the current wave of departures and sparking a contest between rival countries seeking to benefit from Belarus's brain drain.
Since the protests began in August, around 2,000 Belarusian IT professionals have relocated to neighboring Ukraine, according to Ukrainian Digital Transformation Minister Mykhailo Fedorov. The new measures confirmed by Ukrainian President Volodymyr Zelenskyy on October 4 will significantly simplify the bureaucratic process for Belarusian IT sector specialists looking to settle in the country. Meanwhile, Poland has established a 24-hour hotline and promised to fast-track visas. Other countries competing for Belarusian tech talent include the Baltic states and Kazakhstan.
This trend will have significant negative consequences for the Belarusian economy, but the impact could go far beyond a drop in GDP. The IT industry is a rare pocket of private industry and entrepreneurial endeavor in a Belarusian economy that remains remarkably faithful to the Soviet model and is still largely state-owned. The decline of the country's IT sector will mean fewer opportunities for young Belarusians looking to build their futures at home. Unless the current crackdown comes to an end and the prospects for a democratic breakthrough improve, today's IT exodus may come to represent the beginning of a much wider wave as a new generation of Belarusians loses hope in the country.
Peter Dickinson is the Editor of the Atlantic Council's UkraineAlert Service.
Further reading
The views expressed in UkraineAlert are solely those of the authors and do not necessarily reflect the views of the Atlantic Council, its staff, or its supporters.


The Eurasia Center's mission is to enhance transatlantic cooperation in promoting stability, democratic values and prosperity in Eurasia, from Eastern Europe and Turkey in the West to the Caucasus, Russia and Central Asia in the East.
Follow us on social media
and support our work