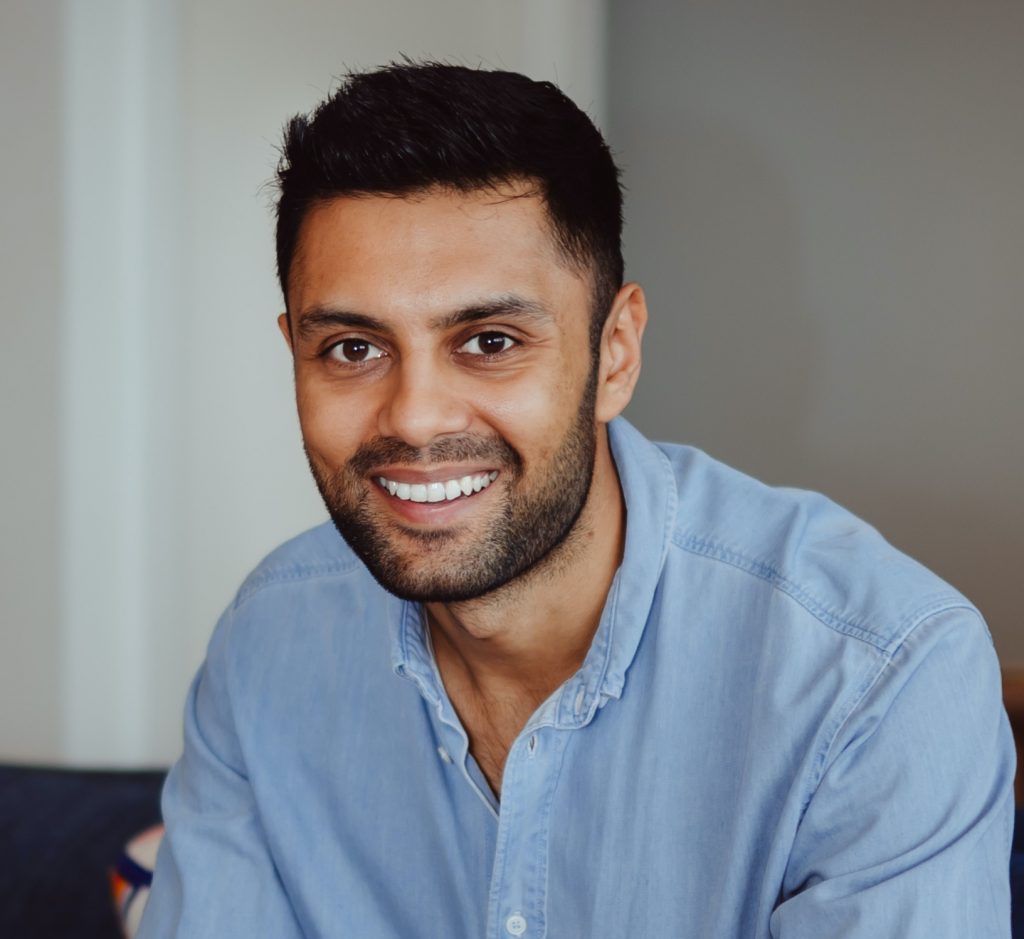 Racial, ethnic, and religious discrimination are persistent challenges that immigrants from Pakistan and South Asia overall face when moving to the west. A unique challenge confronts the younger generation whose immigrant parents are often shackled by the rigid dogmas of their countries of origin. Mohsin Zaidi's story, captured in an uplifting and riveting book A Dutiful Boy: A Memoir of a Gay Muslim's Journey to Acceptance captures the story of many South Asian immigrants who struggle to be accepted by a rigid host society as well as an obscurantist family heritage.
Zaidi successfully fought against the odds. He made it from a disadvantaged Pakistani Muslim community in East London to Keble College at the University of Oxford University. Later, after having become a lawyer at a leading firm in Britain, Zaidi shifts gears and takes up legal aid practice to assist other other disadvantaged members of British society.
Please join the Atlantic Council's South Asia Center as we co-host this live discussion with the American Pakistan Foundation on Tuesday June 22 at 11:00 AM US EST / 8:00 PM PKT to mark the release of the US edition of Zaidi's book to discuss the issues faced by Zaidi as well as many younger immigrants and their families today. Also participating in the discussion will be Senior Foreign Affairs Reporter for the HuffPost, Akbar Shahid Ahmed, and Director of the Washington DC chapter of Muslims for Progressive Values (MPV) and Co-chair of the MPV Board of Trustees, Maliha Khan. The discussion will be moderated by our Distinguished Fellow Shuja Nawaz.
This book release comes during Pride Month in the United States, a time of commemoration for the June 1969 Stonewall Riots and the continued struggle for freedom of sexuality and gender identity around the world.
Featuring
Akbar Shahid Ahmed
Senior Foreign Affairs Reporter
HuffPost
Maliha Khan
Director, Muslims for Progressive Values- DC
Co-Chair, MPV Board of Trustees
Mohsin Zaidi
Author
A Dutiful Boy: A Memoir of a Gay Muslim's Journey to Acceptance
Moderated by
Shuja Nawaz
Distinguished Fellow
Atlantic Council's South Asia Center


The South Asia Center serves as the Atlantic Council's focal point for work on the region as well as relations between these countries, neighboring regions, Europe, and the United States.

The American Pakistan Foundation (APF) empowers the Pakistani American community and builds bridges between the United States and Pakistan.
Related content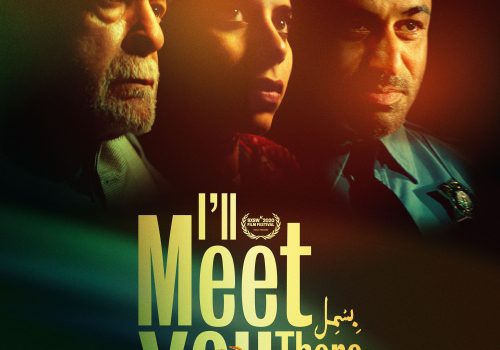 Tue, Jun 1, 2021
On May 21, 2021, the Atlantic Council's South Asia Center hosted filmmaker Iram Parveen Bilal for a conversation on her new film, I'll Meet You There, and the underlying issues it addresses relating to immigrants, identity, race and surveillance, and more.
Event Recap by Atlantic Council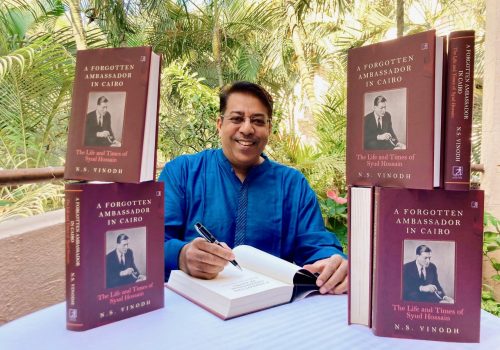 Mon, Apr 12, 2021
On April 8, 2021, the Atlantic Council's South Asia Center hosted a conversation with author N.S. Vinodh on his book, A Forgotten Ambassador in Cairo: The Life and Times of Syud Hossain.
Event Recap by Atlantic Council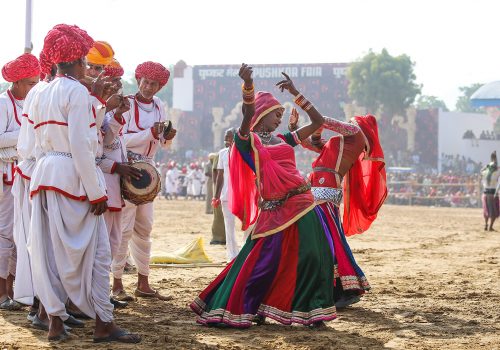 Fri, Jul 17, 2020
While India's hijras have made considerable strides in civil and political rights in recent years, the pandemic has underscored the fact that their communities remain woefully neglected. Only with equitable legal recognition and government support will the hijra community cease to be disenfranchised.
New Atlanticist by Phillip Baumgart and Shariq Farooqi