Ukraine and Moldova stand at a crossroads as both countries seek to strengthen their institutions to stamp out corruption and accelerate their integration with Europe.
In the midst of Ukraine's current fight for national survival, the country's government continues to implement ambitious anti-corruption policies to strengthen the integrity of its public institutions and maintain a strong trajectory amid recovery and reconstruction. Meanwhile, Moldova is proceeding with its own ambitious anti-corruption agenda as the country champions comprehensive reforms and builds locally-led efforts on transparency and oversight.
Anti-corruption reforms are crucial for both countries as they seek to meet the conditions for EU membership. Ahead of next month's European Commission evaluations on the progress of both countries, the Atlantic Council's Eurasia Center and USAID hosted a panel moderated by Ambassador John Herbst with senior government officials and civil society representatives from Moldova, Ukraine, and the European Union to discuss key anti-corruption reforms in both countries and the role of the international donor community in supporting these reform efforts.
In advancing these initiatives, USAID has been a key partner in supporting anti-corruption in Ukraine and Moldova. Isobel Coleman, Deputy Administrator for Policy and Programming at USAID, explained, "One approach we are taking is really trying to constrain the opportunities in the first place for corruption, and secondly, when corruption occurs, to raise the cost of corruption." According to Coleman, costs can be raised by "investing in the institutions of anti-corruption, so that there can be more robust prosecution of corruption when it occurs."
Coleman also underlined the importance of robust civil society engagement, so civil society actors can track procurement contracts and other processes vulnerable to corruption. She underlined the importance of "strong, vetted, qualified leadership able to prosecute crimes and deal with corruption when it arises."
As the world watches the Russian invasion of Ukraine unfold, UkraineAlert delivers the best Atlantic Council expert insight and analysis on Ukraine twice a week directly to your inbox.
Nicu Popescu, Moldova's Deputy Prime Minister and Minister of Foreign Affairs and European Integration, cited the malign influence of corruption on the development of the wider region. "Corruption over the last 30 years in our part of the world has been one of the factors facilitating and actually driving our region to this moment in our tragic history," he said.
Popescu cited the pre-vetting of judges as an area where his country is now making progress. Working with Moldova's partners, they have returned an important airport to public control as part of their de-oligarchization initiatives, and have also introduced sanctions against corrupt individuals accused of trying to destabilize the country.
Ukraine's Minister of Justice Denys Maliuska highlighted the importance of transparency within Ukrainian society and noted that his country presently has many initiatives to streamline reforms and make recovery as transparent as possible. Maliuska cited digitalization and privatization as key means of decreasing state influence over resources and reducing the market share of state-owned enterprises in Ukraine, which he views as a route to decreasing corruption and optimizing the country's civil service. "Anti-corruption efforts are a huge priority for our country in line with EU accession," he said.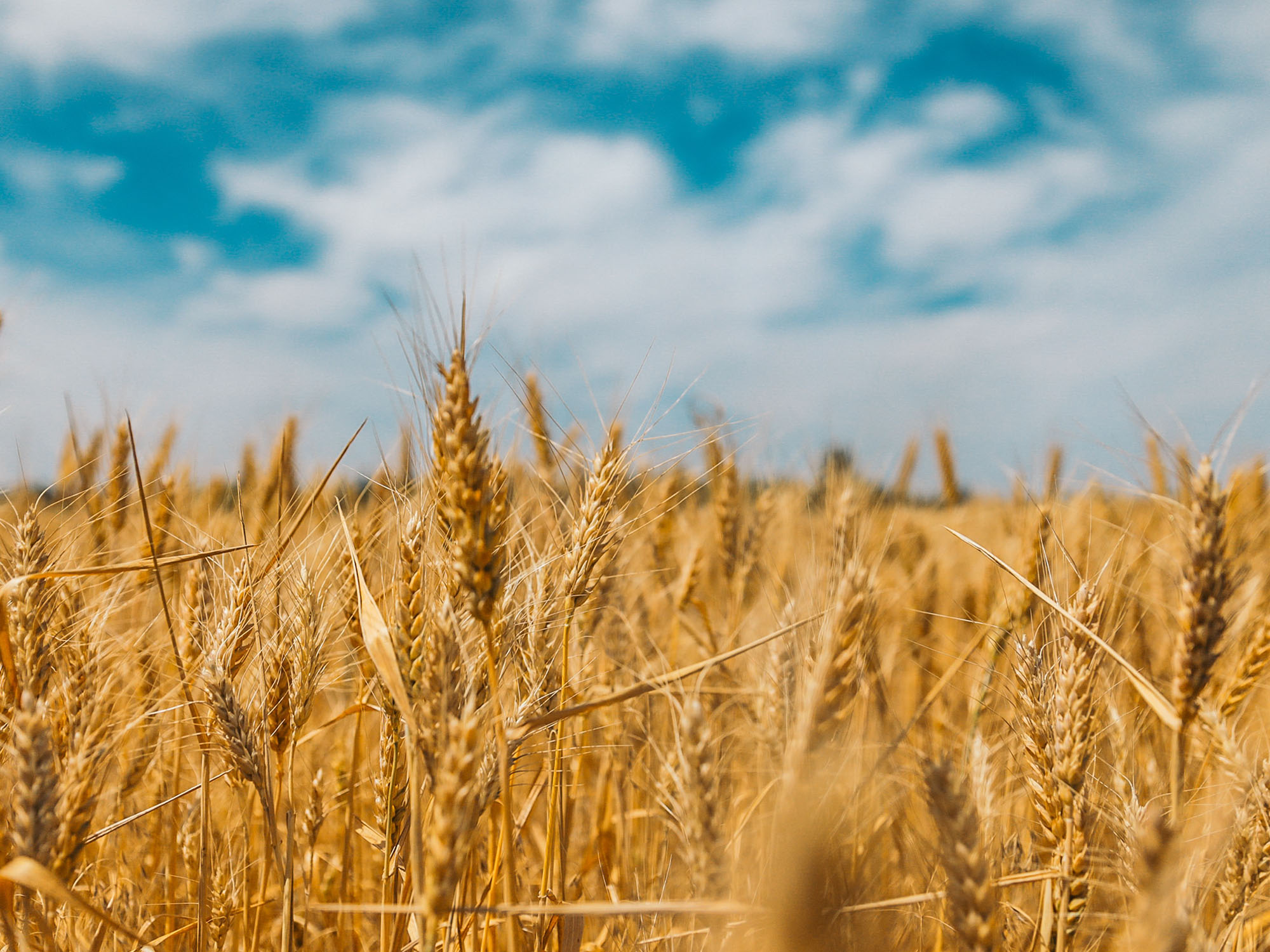 Alongside state reforms, the role of civil society remains paramount. Moldova's civil society is active in contributing to maintaining government accountability at the central and local levels. "Civil society organizations in my country are involved in policy processes, in decision-making processes, in contributing with expertise, and supporting reform efforts," said Iulian Groza, Director at the Institute for European Policies and Reforms. "We know how corruption is affecting or has affected our country's institutions, and how it makes us more vulnerable to malign aggression," he commented.
Amid efforts to rebuild the Moldovan justice system and other anti-corruption institutions, Groza cited the importance of civil society in facing the challenges presented by the lingering influence of loyalists from previous kleptocratic regimes, arguing that civil society plays an important role in bridging gaps of understanding and reaching out to communities. "It's very important to understand that the justice system in my country has been made vulnerable for years," he states.
Groza described how crucial it was for international stakeholders, including the EU and the US, to reinforce anti-corruption institutions to combat security threats, as corruption within the country continues to be used as a tool of hybrid aggression. It is very important to ensure a balance "between preserving democratic values, rule of law, and efficient anti-corruption efforts, while at the same time addressing security concerns," he said.
Andriy Borovyk, Executive Director for Transparency International Ukraine, stated that "fighting corruption and building good governance is always a process." Commenting on the rise of technological solutions to increase transparency and accountability, Borovyk noted that technology was only one piece of a broader puzzle to eliminate corruption. "Behind every IT solution are people," he observed.
USAID's Coleman spoke to the need for continued assistance to Ukraine, even as it confronts the scourge of corruption. "There are huge flows of money, but we know that they are going directly to pay teachers, to pay healthcare workers, to pay first responders," she said. "These are funds that are actually going to help keep the government of Ukraine intact as it wages this war for survival."
In her concluding remarks, Ylva Johansson, European Commissioner for Home Affairs, stressed the importance of the anti-corruption reforms taking place in both countries and underlined the EU's commitment to further support. "The fight against corruption is a life or death struggle for Ukraine," she noted, as Putin exploits corruption to advance his interests. "One day, both Ukraine and Moldova will become EU member states."
Olivia Yanchik is a program assistant at the Atlantic Council's Eurasia Center.
Further reading
The views expressed in UkraineAlert are solely those of the authors and do not necessarily reflect the views of the Atlantic Council, its staff, or its supporters.


The Eurasia Center's mission is to enhance transatlantic cooperation in promoting stability, democratic values and prosperity in Eurasia, from Eastern Europe and Turkey in the West to the Caucasus, Russia and Central Asia in the East.
Follow us on social media
and support our work