The recent International Criminal Court decision to charge Vladimir Putin with war crimes has shed much-needed light on one of the darkest chapters of Russia's ongoing invasion. During the past year, Russian forces have reportedly abducted thousands of children from occupied regions of Ukraine and attempted to deprive them of their Ukrainian identity. This campaign of forced deportations and anti-Ukrainian indoctrination reveals the genocidal intent at the heart of Russia's Ukraine invasion.
Article II of the 1948 United Nations Genocide Convention identifies five acts that qualify as genocide. The fifth act, forcibly transferring the children of a national, ethnic, racial, or religious group to another group, concisely and accurately describes Russia's actions in Ukraine. Kremlin officials have attempted to disguise the abductions as a routine wartime security measure, but Moscow's well-documented efforts to "re-educate" young Ukrainians and turn them into Russians tells a very different story.
Since the invasion began in February 2022, evidence has mounted of a large-scale Russian operation to abduct and indoctrinate Ukrainian children throughout the territories that have fallen under their control. One recent report published by the Yale School of Public Health in February 2023 identified a systematic Russian program to re-educate thousands of abducted Ukrainian children via a network of more than 40 camps and facilities stretching from Russian-occupied Crimea to Siberia. "This is not one rogue camp, this is not one rogue mayor or governor," commented Nathaniel Raymond, executive director of the Yale Humanitarian Research Lab. "This is a massive logistical undertaking that does not happen by accident."
As the world watches the Russian invasion of Ukraine unfold, UkraineAlert delivers the best Atlantic Council expert insight and analysis on Ukraine twice a week directly to your inbox.
Ukrainians in liberated regions have recounted how they frequently had to hide children from Russian occupation forces. Numerous Ukrainian orphanages were forced to smuggle children out of occupied areas to prevent them from being seized and sent to Russia. Some of the victims of these Russian abductions have been orphans or children living in care. Others have been physically separated from their families and told they are no longer wanted. In some cases, Ukrainian parents claim to have been tricked or coerced into sending their children to Russia. The overall number of abducted children is not yet known. Current estimates indicate that well over ten thousand young Ukrainians have been abducted and sent to Russia. Many fear the real total figure may be far higher.
Russian Commissioner for Children's Rights Maria Lvova-Belova, who has been indicted alongside Putin by the ICC for the "unlawful deportation and transfer" of Ukrainian children, has spoken openly about the apparent effectiveness of Russia's indoctrination efforts. In late 2022, she acknowledged that a group of 30 children brought from Russian-occupied Mariupol initially sang the Ukrainian national anthem and shouted the patriotic slogan "Glory to Ukraine," but claimed that this criticism was "transformed into love for Russia."
The abduction and indoctrination of Ukrainian children is only one element of comprehensive Russian efforts to eradicate all traces of Ukrainian national identity. Throughout Russian-occupied regions of Ukraine, any symbols of Ukrainian identity and statehood are suppressed while access to the Ukrainian media is blocked. The Ukrainian language is being removed from the school system, with educators imported from Russia to teach a Kremlin-approved curriculum that promotes a Russian imperial identity while demonizing Ukraine. Parents who question these policies are told their children will be taken away if they refuse to comply.
Russia is also imposing more direct measures to outlaw any expressions of Ukrainian identity. Throughout the country, Russian-occupied regions have witnessed the same pattern of arrests targeting anyone deemed a threat to the Kremlin authorities. This typically includes local officials, journalists, former members of the Ukrainian military, civil society activists, and anyone expressing pro-Ukrainian views. In numerous instances, patriotic tattoos or pro-Ukrainian content on mobile phones have led to detentions and disappearances. Investigators working in newly liberated regions have uncovered evidence indicating thousands of civilian deaths along with the widespread use of sexual violence and torture.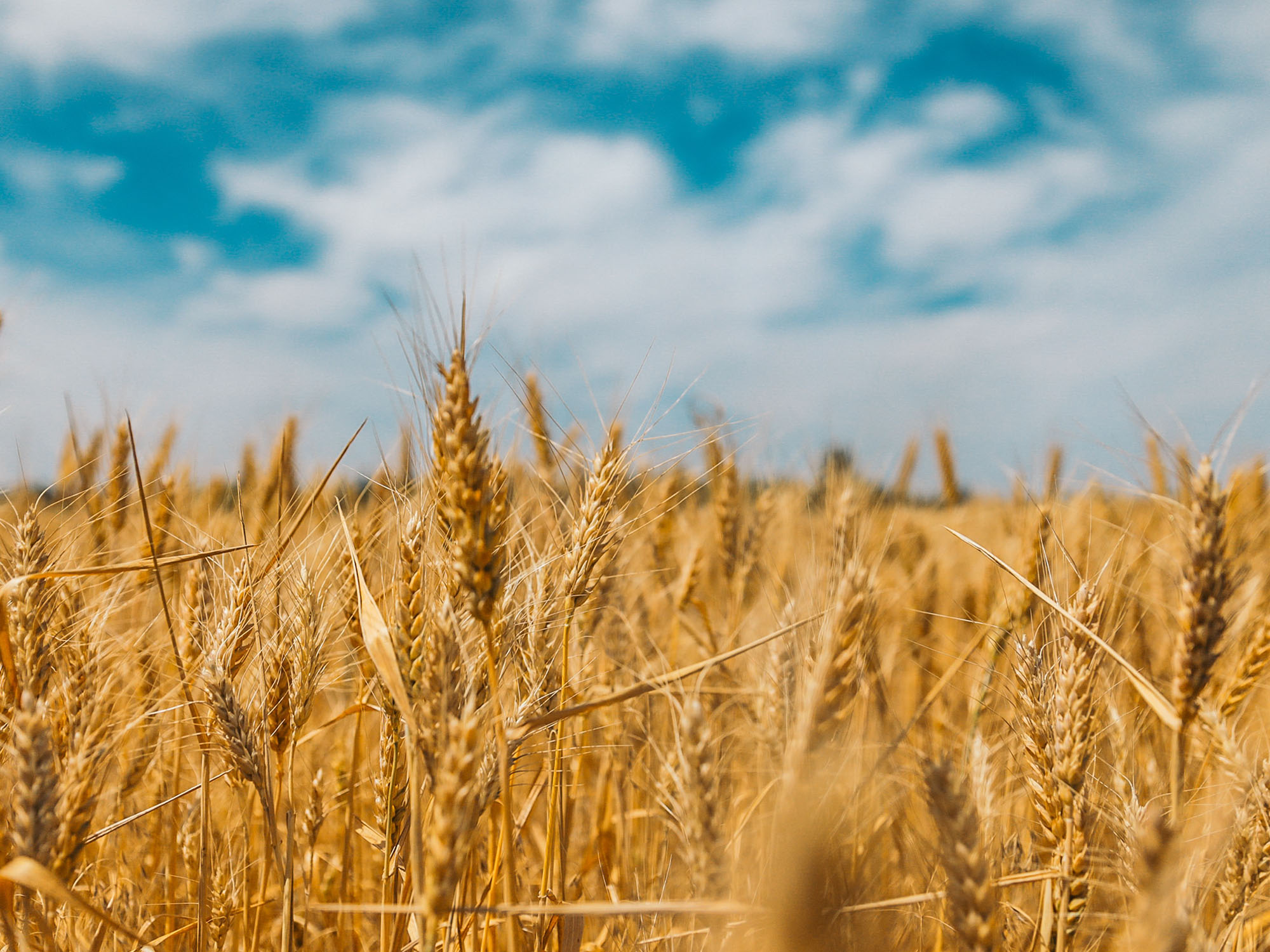 While the mass killing of Ukrainian civilians has been well documented, there is not yet any international consensus over whether Russia is committing genocide in Ukraine. A recent UN report found that Russia was guilty of "a wide range of war crimes" in Ukraine, but commission head Erik Mose said investigators had not yet uncovered conclusive proof confirming genocide.
Others argue that more than enough evidence of genocide has already been found, and point specifically to the mass abduction of Ukrainian children. Speaking to CNN's Christiane Amanpour on March 22, Ukrainian Nobel laureate Oleksandra Matviichuk characterized the abductions as a component of "the genocidal policy which Russia has imposed against Ukraine." Likewise, Ukrainian Foreign Minister Dmytro Kuleba told the UN Human Rights Council in Geneva that the abduction of young Ukrainians amounted to genocide. "The most chilling crime is that Russia steals Ukrainian children," he commented. "This is a genocidal crime."
In order to prove that Russia is guilty of genocide, it is vital to demonstrate genocidal intent. It is this intent "to physically destroy, in whole or in part, a national, ethnic, racial or religious group," that legally distinguishes genocide from war crimes and crimes against humanity.
In this particular case, Russia itself has provided mountains of evidence indicating a clear intention to destroy the Ukrainian nation. Indeed, there are few examples in history where a genocidal power has incriminated itself so comprehensively. Vladimir Putin himself has frequently argued against the existence of a separate Ukrainian identity, and has even published lengthy articles denying Ukraine's historical legitimacy. Meanwhile, genocidal language aimed at Ukraine has become completely normalized in the Russian mainstream media and among senior government officials.
The grotesque calls for genocide that are so commonplace in today's Russia have helped inspire the criminal actions of Putin's invading army. Among the long list of crimes committed by the Russian military in Ukraine, the methodical abduction and indoctrination of Ukrainian children stands out. The scale and systematic nature of the abductions make them an unmistakable symbol of Russia's intention to eradicate Ukrainian identity and extinguish the Ukrainian nation. It is therefore fitting that this should be the first crime Vladimir Putin is indicted for. Putin hoped the invasion of Ukraine would secure his place among Russia's greatest rulers. Instead, he looks destined to enter history as a genocidal dictator forever linked with the mass abduction of Ukrainian children.
Peter Dickinson is Editor of the Atlantic Council's UkraineAlert Service.
Further reading
The views expressed in UkraineAlert are solely those of the authors and do not necessarily reflect the views of the Atlantic Council, its staff, or its supporters.


The Eurasia Center's mission is to enhance transatlantic cooperation in promoting stability, democratic values and prosperity in Eurasia, from Eastern Europe and Turkey in the West to the Caucasus, Russia and Central Asia in the East.
Follow us on social media
and support our work